African Orphan Crops: Genomics to Enhance Global Food Security
The bioinformatics company Illumina has donated a $1 million state-of the-art DNA sequencer to a global plant-breeding effort to fight malnutrition and poverty in Africa by improving the continent's traditional crops. The UC Davis Plant Breeding Academy is partnering with the African Orphan Crop Consortium, which is working to map and make public the genomes of 101 indigenous African foods.
These "orphan" crops are crucial to African livelihood and nutrition, but have been mostly ignored by science and seed companies because they are not traded internationally like commodities such as rice, corn, and wheat.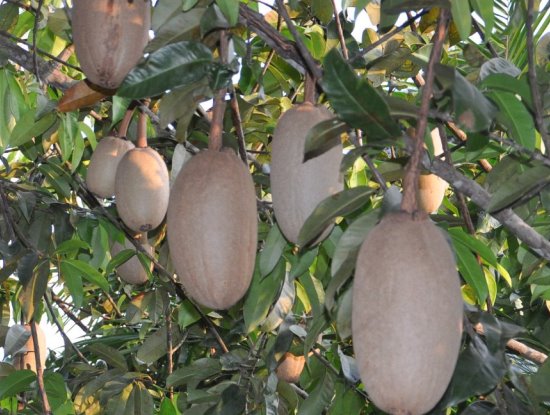 "If I could sing well, I would sing Oh Happy Day'," said Howard Shapiro, a senior fellow in the Department of Plant Sciences at UC Davis and the chief agricultural officer at Mars, Incorporated, who is spearheading the ambitious project. "This powerful DNA sequencer will provide a startling increase in capability, and could reduce the time it takes to sequence 101 crops from 17 years to three or four years."
View the video about the project:
The genomic data on African orphan crops will help plant breeders more quickly select for traits that improve the nutritional content, productivity, and resilience of Africa's most important food crops.
The ultimate goal of the consortium is to eradicate stunting -- a medical affliction resulting from chronic malnutrition that affects about 195 million children around the world. In some African countries, about 40 percent of the children under age 5 are stunted and never reach their full potential -- physically, mentally,or economically.
(article adapted from UC Davis CA&ES, Diane Nelson)
Related articles:
- - - - - - - - - -
[For past Plant Sciences news, go to https://news.plantsciences.ucdavis.edu/]
Primary Category
Tags