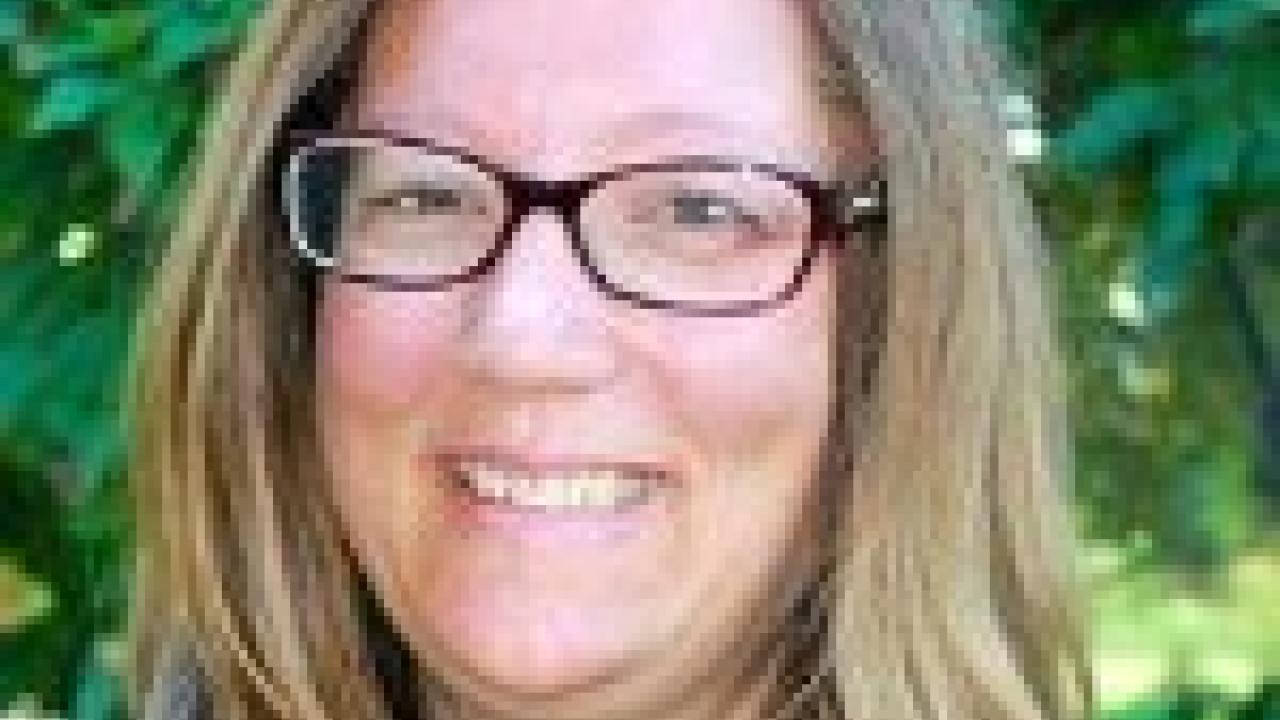 Amanda Crump, associate director of the Horticulture Innovation Lab, has received the Award for Distinguished Service from the Association for International Agriculture and Rural Development (AIARD) in Washington, D.C.
The award honors public service that improves global capacity to eliminate poverty, improve food security, conserve the environment, and stimulate economic growth. As the associate director for the Horticulture Innovation Lab, Crump leads the program's gender equity focus and is responsible for monitoring a portfolio of research projects. Her research focuses on novel practices for agricultural extension education for farmers — particularly women — in developing countries. She also serves as the secretary-treasurer of AIARD and leads the UC Davis portion of a multi-university program focused on integrating gender and nutrition into agricultural extension services in several countries.
The Horticulture Innovation Lab at UC Davis focuses on fruit and vegetable research to help reduce poverty and improve nutrition around the world.
Amanda Crump
Horticulture Innovation Lab
Department of Plant Sciences
530-752-7975
acrump@ucdavis.edu
Category
Tags