Biodiversity Museum Day at UC Davis: From Bones to Yeast and Everything In Between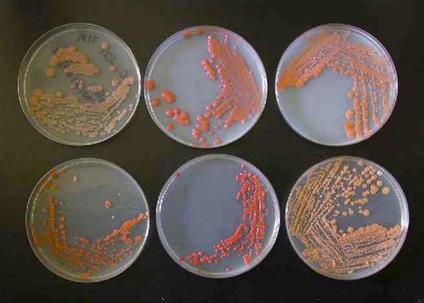 The bones and bugs are back, and so are the flowers and fish. But this year's UC Davis Biodiversity Museum Day, Saturday (Feb. 13), will welcome even more diversity: nematodes and raptors, the arboretum and Haagen-Dazs Honey Bee Haven -- and even yeast!
In the event's fifth year, the additions bring to 11 the number of research collections that the public is invited to see. The collections showcase natural history, biodiversity, and the cultural-ecological interface.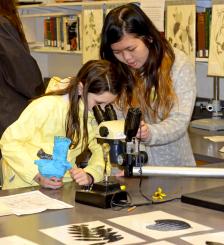 Admission and parking are free. The earliest open house begins at 9 a.m. and the latest closing time is 4 p.m. Here's the schedule:
Anthropology Museum -- noon-4 p.m.
Arboretum and Public Garden -- 10 a.m.-4 p.m.
Bohart Museum of Entomology -- noon-4 p.m.
Botanical Conservatory -- 10 a.m.-4 p.m.
California Raptor Center -- 9 a.m.-noon
Center for Plant Diversity -- 1-4 p.m.
Haagen-Dazs Honey Bee Haven -- 1-4 p.m.
Museum of Wildlife and Fish Biology -- noon-4 p.m.
Nematode Collection -- 1-4 p.m.
Paleontology Collection -- 11 a.m.-3 p.m.
Phaff Yeast Culture Collection -- 11 a.m.-3 p.m.
Once on campus, all of the collections are within walking distance, except for the California Raptor Center and Hagen-Dazs Honey Bee Haven. Signs will be posted on campus, and here's a map of all the locations.
Read more about the museum events.
About the authors
Primary Category
Tags