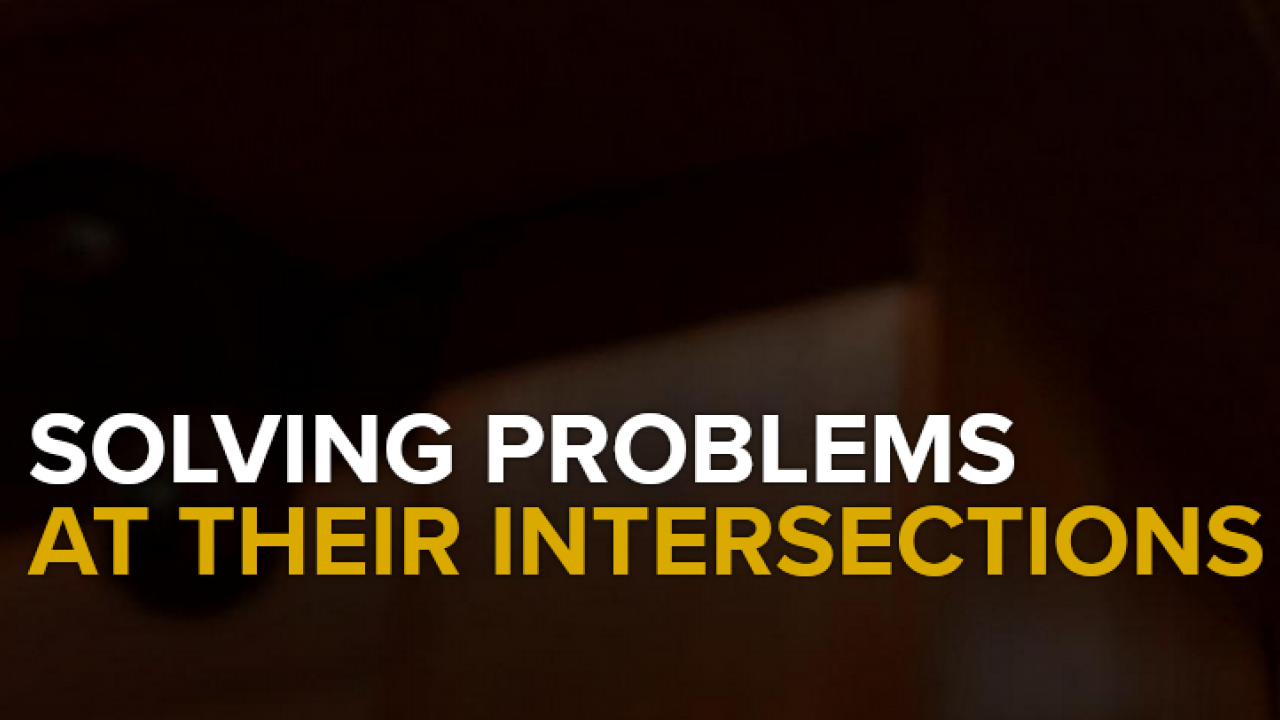 Intersections
UC Davis has four new websites/blogs that address society's major challenges and lead to innovative breakthroughs. The four blogs are:
News and articles will continue to be added to the four sites, and several articles already pertain to plant sciences, particularly in the Science and Climate, and the Feeding a Growing Population sites.

Egghead
The Egghead blog has been in existence for a number of years, and it covers research by, with, or related to UC Davis. Plant Sciences blogs are included regularly – recent blogs address research by Georgia Drakakaki, Louise Ferguson, Tom Buckley, and Arnold Bloom. Andy Fell in Strategic Communications manages the Egghead Blog.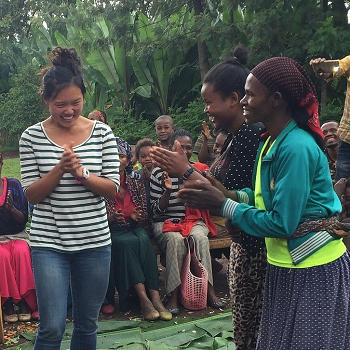 Plant Sciences Blog
The Plant Sciences department News Blog is located on the department's home page, and on a department WordPress site (which is searchable). These articles pertain to the Plant Sciences department – research, events, awards, etc. This blog is managed by Ann Filmer. If you have ideas for a catchy name for the department news blog, please forward them.
Blog submissions
If you have suggestions for blogs, contact Ann Filmer, and we'll try to place them on the best possible site. Compelling photos are very helpful for blog articles. If you need "how to" information on blogs, contact Ann Filmer.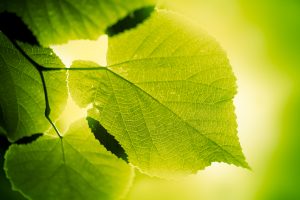 Campus News and Information
Lastly, general campuswide news and press releases can be seen on the News & Information site. It's searchable, too (scroll partway down to the search bar on the right).
(Article by Ann Filmer, Dept. of Plant Sciences, UC Davis)
Category
Tags