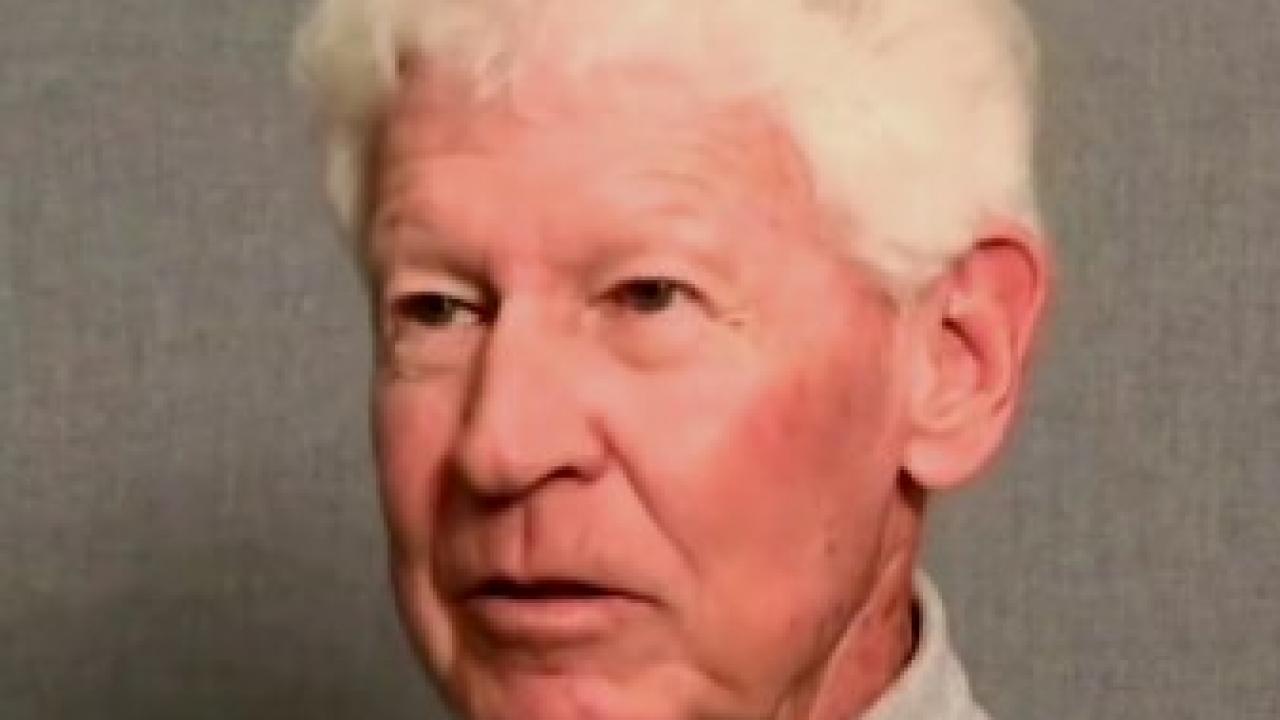 Raymond Huffaker, Professor Emeritus in the Dept. of Agronomy and Range Science (now the Dept. of Plant Sciences) at UC Davis, made a funding gift to the Plant Sciences Graduate Student Research Assistantship (GSR) pool.
Plant Sciences will award a Ray Huffaker GSR Award of up to $5,000 each year to Plant Sciences graduate students who work in the area of plant physiology.
Huffaker was born in Utah, where he now resides in his retirement. As a child, he grew up on a row-crop farm in eastern Oregon. After receiving a B.S. degree at Brigham Young University, he earned a Ph.D. at UCLA in the field of plant biochemistry.
As a plant physiologist, Ray Huffaker joined the UC Davis faculty in 1960 in the Department of Agronomy -- he was one of the first at UC Davis to work in the field of plant physiology and biochemistry. Nitrogen metabolism and assimilation in barley was his primary field of study, and he worked on ribulose carboxylase and its involvement in photosynthesis.
The Plant Growth Laboratory at UC Davis, an early interdisciplinary research unit on campus, was formed in the 1980s for basic research in plant physiology and molecular biology. Ray Huffaker was part of the lab, along with other leading scientists (including Ray Valentine, Bill Breidenbach, and Bill Rains), until the lab eventually disbanded and merged with the Department of Agronomy and Range Science.
Graduate students were always important to Huffaker while he was on the faculty at UC Davis. Professor Emeritus Bill Breidenbach, a colleague of Huffaker, said, "Ray was a great colleague and a great mentor to students. He knew that graduate students, working with faculty, do so much of the critical research, and he valued their input."
Professor Gail Taylor, chair of Plant Sciences, gratefully acknowledges this gift on behalf of faculty and students who will benefit from Huffaker's generosity. "Professor Huffaker had a remarkable career at UC Davis and his legacy will continue through this vital support for graduate students," said Taylor. "We very much appreciate his gift."
Ray Huffaker, in return, acknowledges the help of Plant Sciences Professor Emeritus Bill Rains and Department CAO Dee Madderra in setting up the award funding.
Additional information:
As part of the UC Davis Emeriti Association video series, here is an interview that emeritus professor Bill Breidenbach conducted with Ray Huffaker in 2005.
The History of Agronomy at UC Davis; by Bill Rains, Melvin George, and Paul Gepts
Plant Sciences history: In 2004, four plant-focused departments at UC Davis -- Agronomy and Range Science; Environmental Horticulture; Pomology; and Vegetable Crops -- were consolidated into a new Department of Plant Sciences, which exists today as a globally renowned department.
(Article by Ann Filmer, Department of Plant Sciences, afilmer@ucdavis.edu)
- - - - - - - - - -
[For past Plant Sciences news, go to https://news.plantsciences.ucdavis.edu/]
Category
Tags