Fields on Fire: Alternatives to Crop Residue Burning in India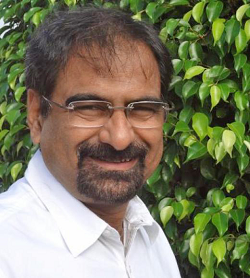 A new article in the journal Science – "Fields on Fire: Alternatives to Crop Residue Burning in India" – addresses the environmental problems associated with crop burning in India, and presents alternatives such as changing cropping systems and adopting different management practices.
"Alternatives to crop residue burning in India are critical because of serious air pollution problems," said Jagdish Ladha, adjunct professor of sustainable agriculture and agronomy, Department of Plant Sciences, UC Davis, and co-author of the study.
"On a global scale, air pollution is now the single largest environmental hazard, contributing to more than 4 million deaths a year," added Ladha. "Regionally, seasonal rice residue burning is estimated to contribute as much as 26 percent of Delhi's air pollution in the winter months". He notes that in addition to health effects, residue burning releases greenhouse gases, forcing climate change. The discharge of black carbon from burning blackens glaciers in the Himalayas, worsening melting, and eventual disappearances.
The diverse group of authors includes scientists and experts from multiple international universities, the International Maize and Wheat Improvement Center, The Nature Conservancy, and several institutes and organizations that address agricultural and related environmental issues.
Overview of the Science article:
Although intentional use of fires to transform land has decreased globally, regulatory strategies have been less effective in southern and eastern Asia. This is particularly true in northwestern India, where rice residue burning makes a substantial contribution to air pollution and short-lived climate pollutants.

Any alternative to crop residue burning must be feasible, affordable, and capable of scaling to adoption by thousands of farmers. A major motivation for the current debate around farming operations is the associated public cost of air pollution from burning.

Our analysis strongly suggests that India has an opportunity, through coordinated public and private actions, to reduce burning, increase incomes, and transition to more sustainable agriculture while addressing the urgent problem of seasonal air pollution.
Additional resources related to the article
Cool Green Science, a conservation science blog of The Nature Conservancy, presents a science brief on agricultural alternatives for cleaner air in India.
How farmers can stop burning crop stubble and profit from it too. The Times of India.
(Article by Ann Filmer, Department of Plant Sciences, UC Davis, August 20, 2019)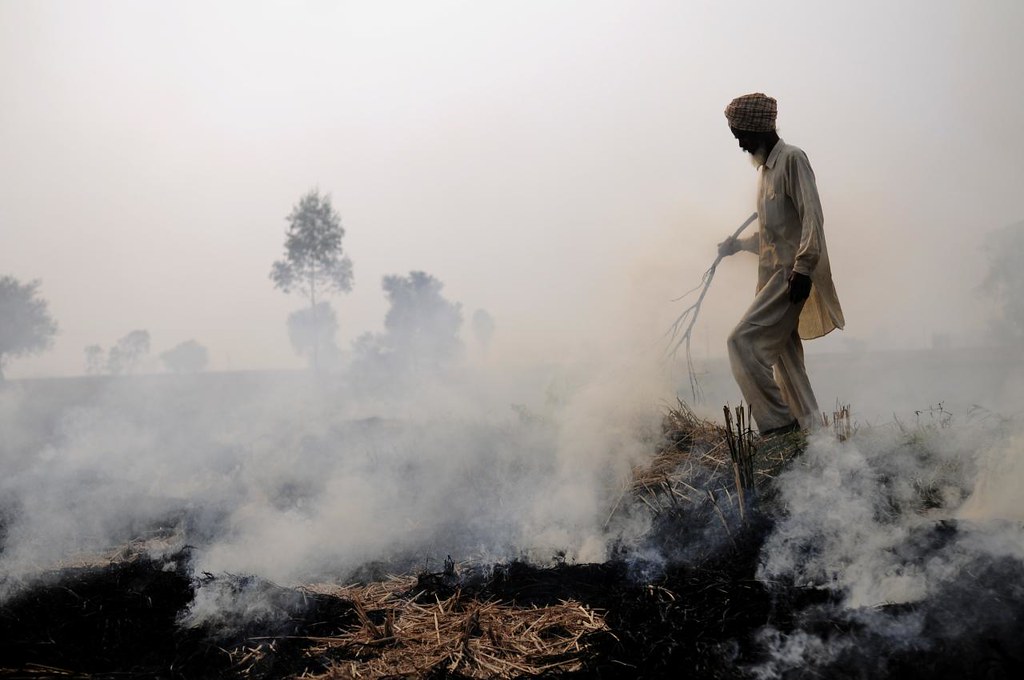 Primary Category
Tags