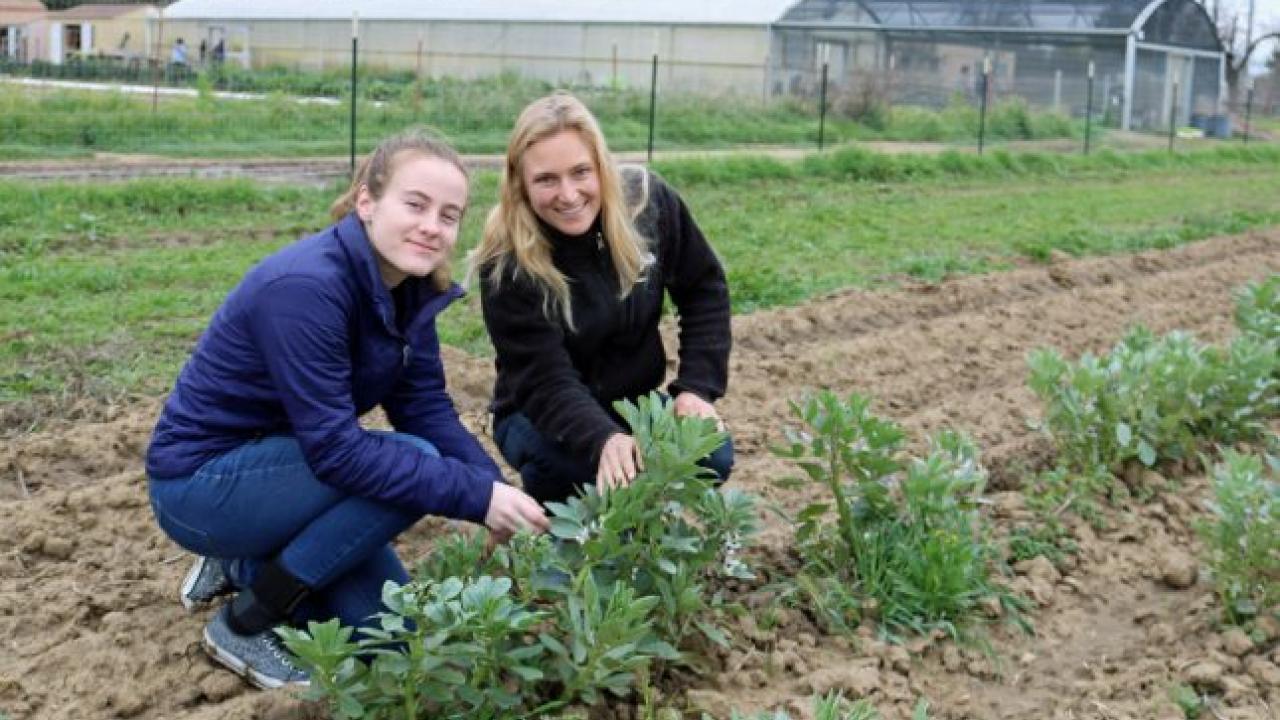 Horticulture is facing a crisis. As older plant growers, nursery managers and groundskeepers retire, there are too few people to replace them.
"There's an age gap in commercial horticulture, a drastic and obvious lack of people under the age of 40," said Cole Mangum, vice president of production at Bell Nursery in Burtonsville, Md. "Our largest concern is in finding that next generation of greenhouse growers."
According to a 2015 study, nearly 58,000 jobs become available each year in agriculture-related fields, but only 61 percent are filled by qualified graduates. More than 150 green industry employers, colleges, botanical gardens and others in April launched a national initiative – Seed Your Future – seeking to reverse the decline.
"If you want to save the planet, one of the best ways to do it is through horticulture," said Angus Murphy, chair of the Department of Plant Science and Landscape Architecture at the University of Maryland at College Park.
[This article is summarized and slightly paraphrased from an article by Adrian Higgins in The Washington Post. Read the full article here.]
More information: Seed Your Future organization
Photos posted below and in the thumbnail show University of California, Davis, students learning about plant production. The photos are not part of The Washington Post article. [photos by Ann Filmer/UC Davis]
- - - - - - - - - -
[For past Plant Sciences news, go to https://news.plantsciences.ucdavis.edu/]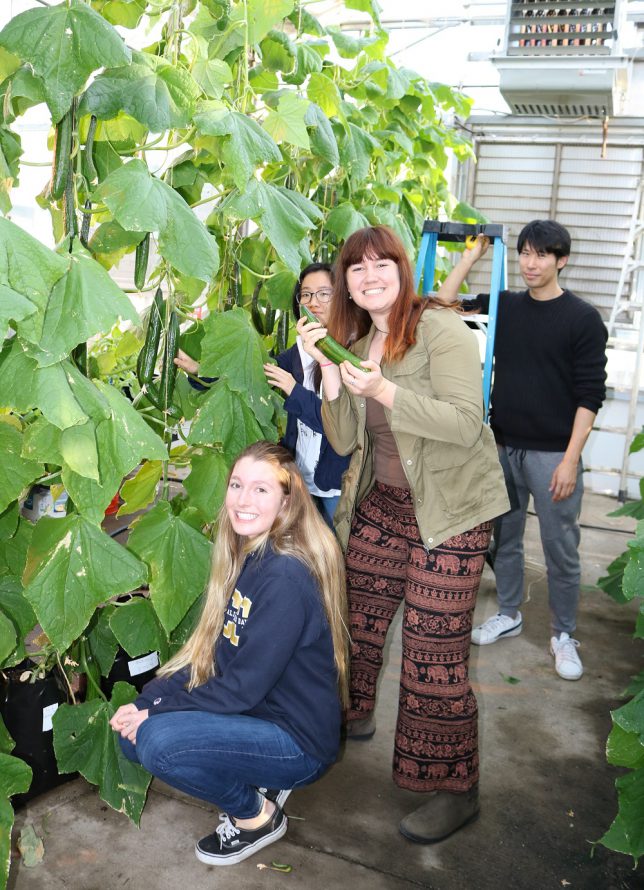 Category
Tags