Bringing Food Safety and Plant Breeding Together Can Create Solutions (Podcast with Maeli Melotto, UC Davis)
The National Institute of Food and Agriculture (NIFA) and the University of California, Davis, teamed up to tackle an important topic: food safety. At the Breeding Crops for Enhanced Food Safety Conference in June, Alex Martin sat down with Maeli Melotto, one of the creators and organizers of the event and an associate professor in the Department of Plant Sciences.
Melotto's lab focuses partly on food safety-related issues — in particular, how human pathogens like E. coli and Salmonella can live and survive on plants (specifically, lettuce). Melotto was excited to organize this conference because, while we aren't ready to breed for food safety, it allowed plant breeders and the food safety side to come together to brainstorm genetics, pathogens, toxins, and solutions for food safety.
(Podcast by Alex Martin, SeedWorld)
More:
Read about the Breeding Crops for Enhanced Food Safety Conference.
Contacts: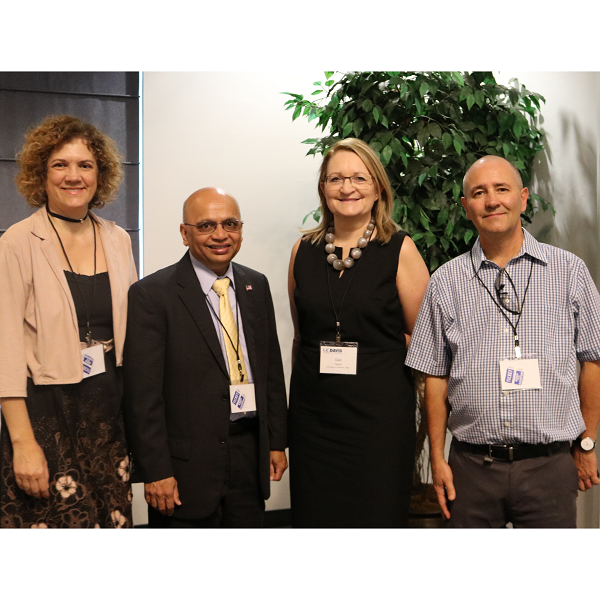 Primary Category
Tags