National Hemp Day, February 4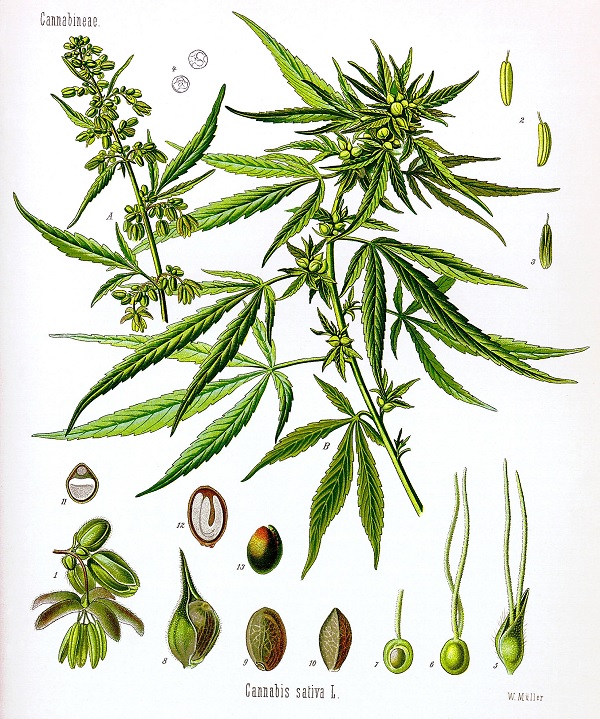 Today, February 4, is National Hemp Day. If you go online and search "hemp history", you will see what great industrial importance this crop has had historically in the U.S. and throughout the world for fiber, rope, canvas, and other purposes.
PBS News Hour posted "8 Things you didn't know about hemp" a few years ago.
UC Davis is pursuing the many scientific, agricultural, and medicinal uses of hemp and cannabis. UC Davis has a Cannabis and Hemp Research Center (Professor Li Tian in the Plant Sciences department is one of the co-directors), and the Department of Plant Sciences has a Cannabis and Hemp website.
While researchers at UC Davis and elsewhere pursue the scientific importance of hemp and cannabis, you can take delight in knowing that in the 1600s, newcomers to North America were required by King James I to grow hemp for export.
Plant Sciences Related Links:
(Article by Ann Filmer, UC Davis Plant Sciences, February 4, 2020.)
Primary Category
Tags