One Health Day Symposium Includes Amanda Crump Expertise on International Agricultural Development
Amanda Crump, Asst. Professor of Teaching in International Agricultural Development, will be a panelist at the One Health Symposium at UC Davis on Saturday, Nov. 2. She will be on the 'Political Interfaces and One Health' panel. Crump is on the faculty in the Department of Plant Sciences at UC Davis, and teaches classes related to International Agricultural Development. This quarter, fall 2019, Crump is teaching Philosophy and Practice of International Agricultural Development, and Program Planning in Agricultural Development.
Her research focus is critical pedagogies for vulnerable peoples. Her research team works to create greater understanding of the constraints faced by vulnerable people who are involved in agriculture, researches better strategies to increase the uptake of agricultural technologies by vulnerable groups, and develops better teaching strategies that increase critical thinking skills for U.S. university students who will become development practitioners and for farmers who engage in agricultural extension activities.
Crump also leads the UC Davis component of a USAID Advancing Nutrition international consortium to improve nutrition for women and children in low- and middle-income countries around the globe.
About One Health Day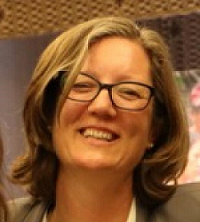 One Health Day is an international campaign to showcase projects that demonstrate One Health's collaborative approach to addressing critical global health challenges, including emerging infectious diseases, antimicrobial resistance, climate change, and environmental pollution.
The sixth annual One Health Symposium focuses this year on "Interfaces: One Health at Borders and Margins." The two panels are:
Health Across the Urban-Rural Interface

Political Interfaces and One Health
The symposium includes a keynote lecture by Christine Kreuder Johnson (UC Davis Veterinary Medicine), three breakout sessions on "U.S./Mexico Border," "Coastal Borders," and "Cultural Interfaces," and a poster session. Concluding remarks will be from Michael Lairmore (Dean, School of Veterinary Medicine, UC Davis) and Allison Brashear (Dean, School of Medicine, UC Davis).
(Article by Ann Filmer, Plant Sciences, UC Davis; October 29, 2019.)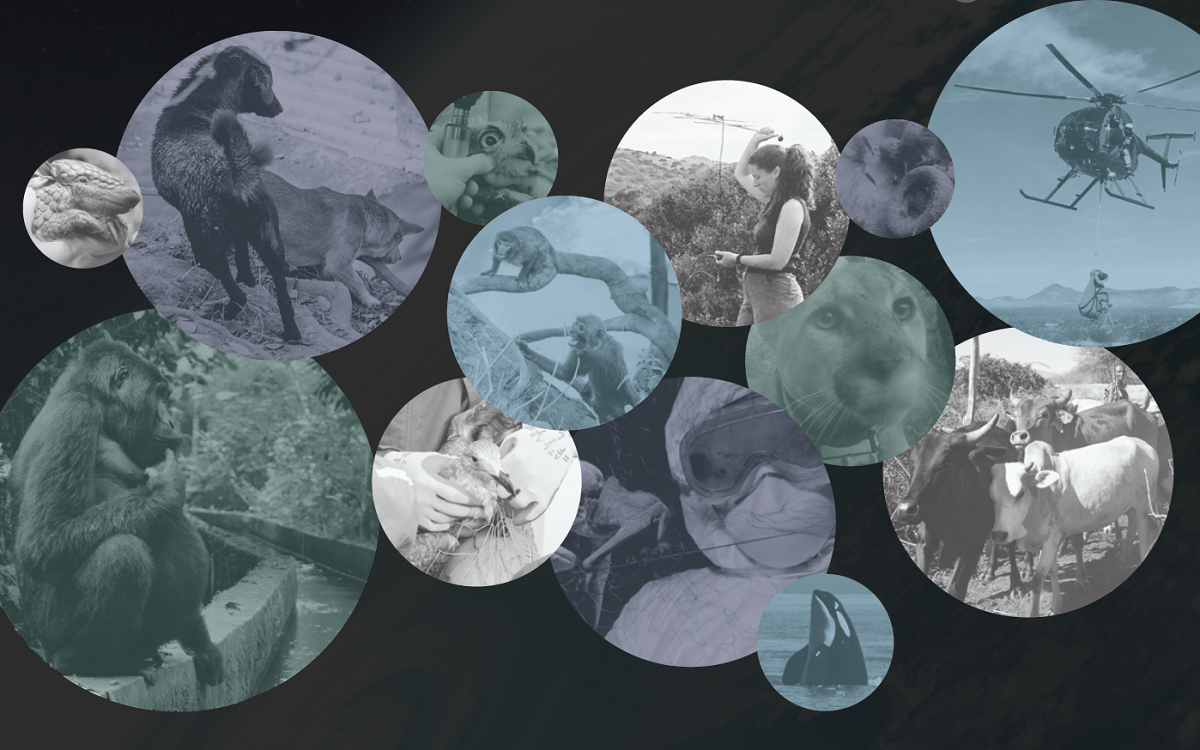 .
Primary Category
Tags