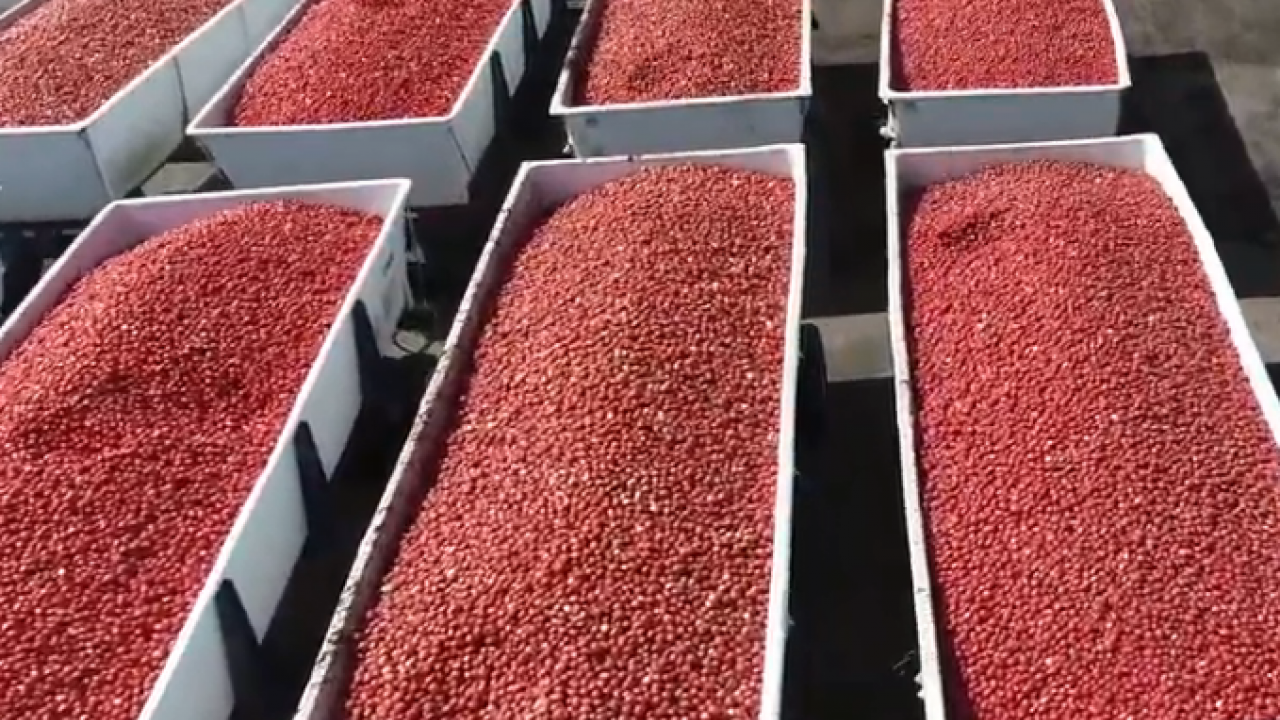 John and Justin Diener of Five Points, Calif., in the San Joaquin Valley, and Scott Park of Meridian, Calif., in the Sacramento Valley, are organic processing tomato farmers. Over the past forty or so years, they have developed and refined their practices into highly successful production systems. This video summarizes the production techniques, equipment, and production goals that they employ for their organic processing tomato fields. It details the efforts they go to in order to take care of the soil at their farms.
This is Video #4 in a series of 26 videos that are posted weekly, starting May 11, 2019.
The videos on this YouTube playlist were created through the efforts of instructors at four universities in California where courses in vegetable crop production are offered and where many of the students who will become the next generation of agricultural production system leaders in California are being trained. The universities are the University of California, Davis; California State University, Fresno; California State Polytechnic University San Luis Obispo; and California State University, Chico.
Jeff Mitchell, faculty member and Cooperative Extension specialist in the Department of Plant Sciences, UC Davis, managed the series.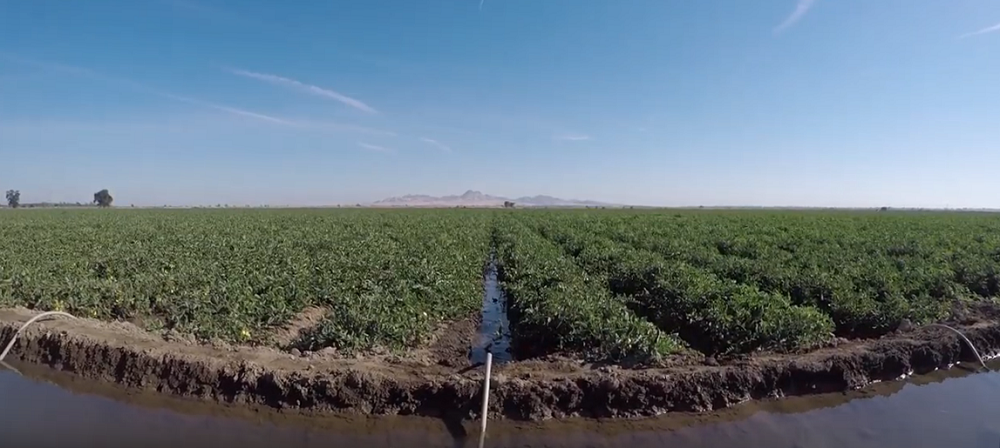 Prior videos in this series
(Article by Ann Filmer, Plant Sciences)
Category
Tags