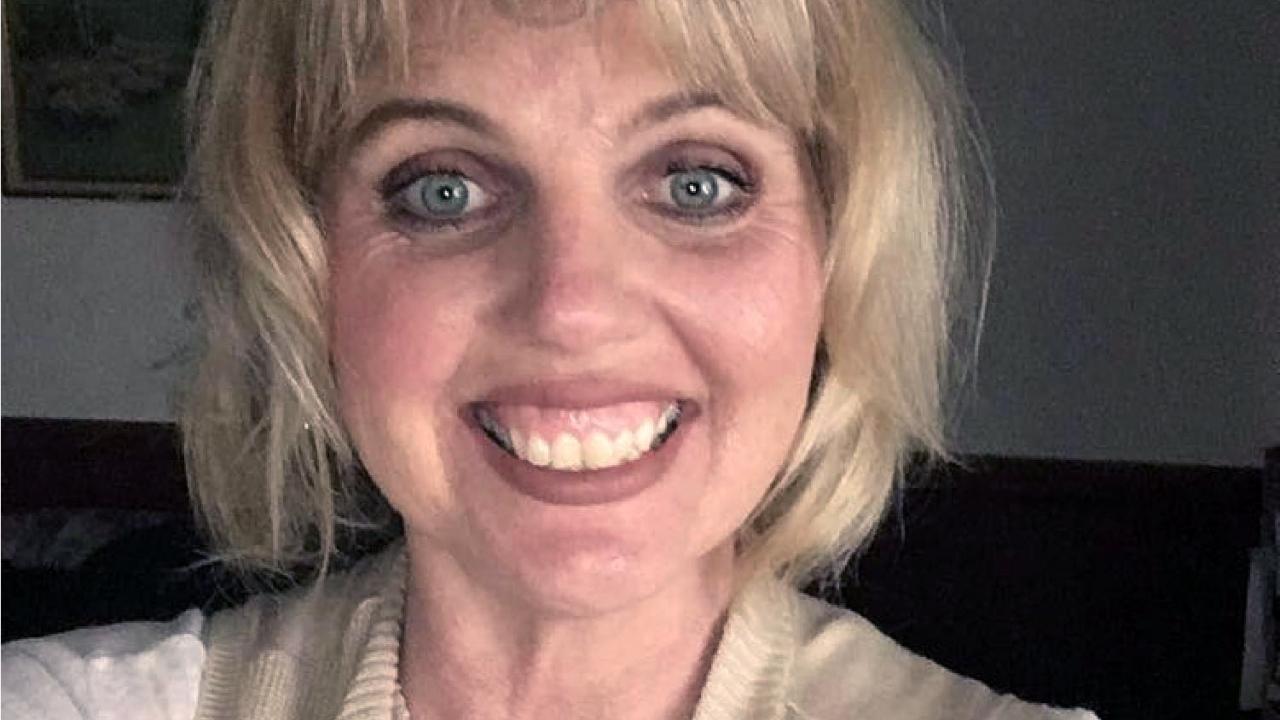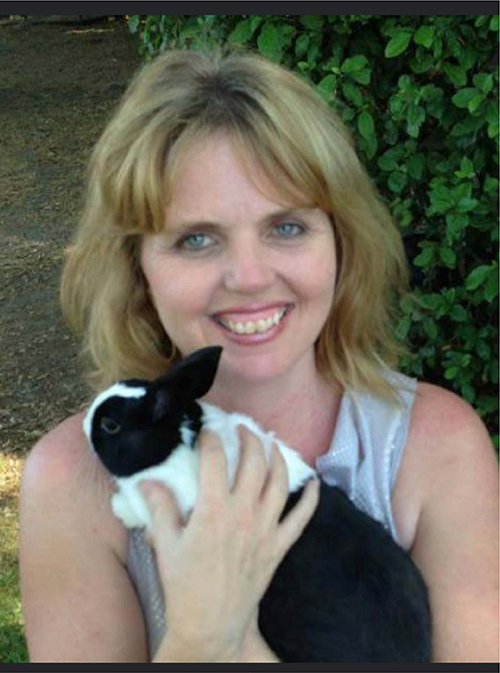 The University of California flag will be flown at half-staff at the Memorial Union, Mrak Hall and the UC Davis Airport Oct. 13-15 in honor of Dena Gilday, beloved administrative staff with the UC Davis Department of Plant Sciences.
Gilday, who managed travel reimbursements and gift and cash collections for the department, passed away unexpectedly on Oct. 8. The plant sciences community expressed an outpouring of love and loss for their friend and colleague.
"Dena genuinely cared about everyone around her," was a common refrain from grieving co-workers. "She was a wonderful colleague and an incredible friend to all of us."
Gilday was expert at handling complex travel reports and anything else that came her way, according to many colleagues. Gilday loved to learn, and she was always open to new opportunities and assignments. She never turned down anyone who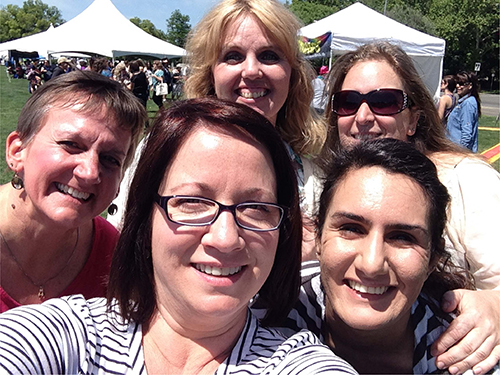 asked her for help, and she would always go above and beyond to make sure that person was taken care of, even if it meant more work for her. "Her willingness saved everyone else time and effort scrambling through a task that Dena performed quickly and efficiently," one colleague said. 
Gilday had a deep love for her family and talked often of her children and grandchildren.
It is University policy to fly the UC flag at half-staff for three days to honor deceased students, staff and faculty. Friends and colleagues say their feelings for Gilday will live on.
As one colleague noted: "We will always remember her love for chocolate, animals and The Office. But most importantly, we will remember Dena's infectious smile and her huge heart."  
(Article by Diane Nelson, College of Agricultural and Environmental Sciences)