Rice Field Day, August 28, 2019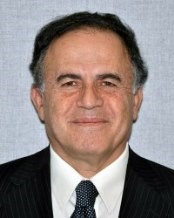 The annual Rice Field Day, sponsored by the California Cooperative Rice Research Foundation and the University of California, will be held at the Rice Experiment Station in Biggs, California on Wednesday, August 28, 2019. The day includes field tours of research on rice varieties and its diseases and pests.
Kassim Al-Khatib, professor of weed science, Department of Plant Sciences, along with several of his graduate students and postdocs, will present weed information at the field day, along with showing their field studies. Al-Khatib's research and education programs focus on weed ecology, integrated weed management, and pesticide drift.
Bruce Linquist, Cooperative Extension specialist and faculty member, Department of Plant Sciences, UC Davis, will talk about his various rice research programs. Linquist's overall focus is on sustainable management of rice systems — in particular fertility management, nutrient and carbon cycling, water use, water quality, and greenhouse gas emissions.
The program includes the annual CCRRF meeting and the California Rice Industry Award, followed by field tours of rice research. Lunch ends the program.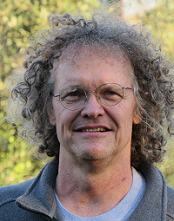 Rice growers, pest control advisors, farm advisors, chemical company cooperators, university faculty and students, and rice-related regulatory officials are invited to attend.
The Rice Experiment Station (65 miles north of Sacramento) is located at 955 Butte City Highway (Highway 162), about 2.5 miles west of Highway 99, north of Biggs, California. Google map link.
Program Schedule
7:30–8:30 a.m. — Registration
Posters and demonstrations

Rice equipment vendor display is being planned
8:30–9:15 a.m. — General Session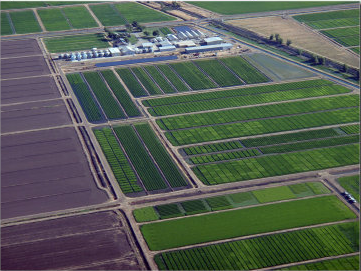 CCRRF annual membership meeting

Rice Research Trust report

California Rice Industry Award

Posters and demonstrations
9:30–noon — Field Tours of Rice Research
Rice variety improvement

Disease resistance

Insects and control

Weeds and control
Noon — Lunch
Posters and demonstrations
(Article by Ann Filmer, Department of Plant Sciences, UC Davis; July 24, 2019.)
Primary Category
Tags