Strip Seeding California Grasslands to Restore Native Perennials and Improve Ecosystem Services (Video)
"California grasslands are very different from their original state," said Professor Emilio Laca, an agricultural ecologist in the Department of Plant Sciences at UC Davis. "They have been completely invaded by exotic species, several of which have become naturalized in the ecosystem, and the grasslands have lost most of the native perennial plant component."
The multiple ecosystem services provided by native grasslands include forage, wildlife habitat, carbon sequestration, water and nutrient cycling, and recreation. With the loss of native perennial plants in grasslands, many ecological functions have also been lost or modified.
Native grassland restoration in California is a goal of many environmental agencies and landowners, but restoration is very expensive, primarily due to the cost of seeds, and the variability in success from year to year.
This video focuses on strip seeding, a less-expensive method for grassland restoration. Rangeland ecologists show how strip seeding is used to restore native grasslands, and the benefits that provides.
"With strip seeding, we expect to see the native perennial grasses expand and disperse, and establish sustained populations for the long-term," said Laca. "In general, the whole ecosystem or community should become more diverse, more complex, and will offer better-quality forage and better habitat for wildlife."
Emilio Laca (UC Davis) and Jasmine Westbrook (Solano Land Trust) identify plant species in a California grassland.
Video presenters include Emilio Laca, UC Davis; Project manager Jasmine Westbrook, Solano Land Trust; and Rangeland ecologist Philip Brownsey.
The video was produced by Luke Petersen, Solano County Partner Biologist with Point Blue Conservation Science and the Natural Resources Conservation Service (NRCS). The video is part of a project funded by the California Coastal Conservancy and supported by the University of California, Davis. Restoration partners include TomKat Ranch Educational Foundation, Solano Land Trust, and Sonoma Land Trust.
(Article by Ann Filmer, Department of Plant Sciences, UC Davis; August 7, 2019)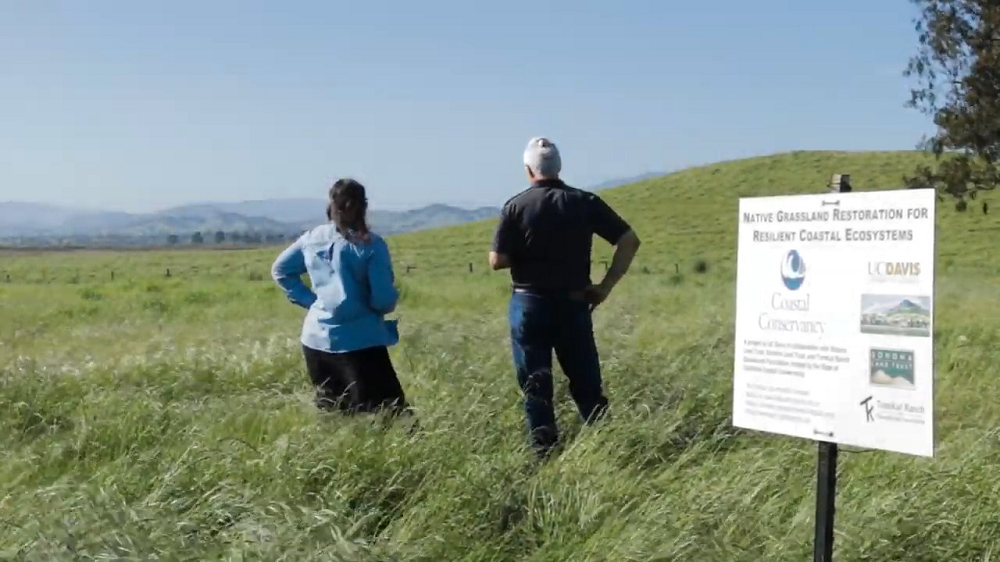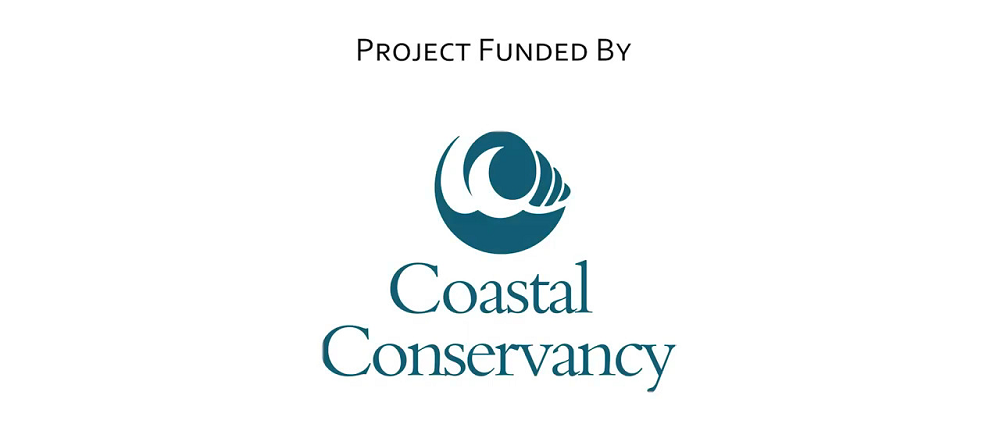 *     *     *     *     *     *     *     *     *     *     *     *     *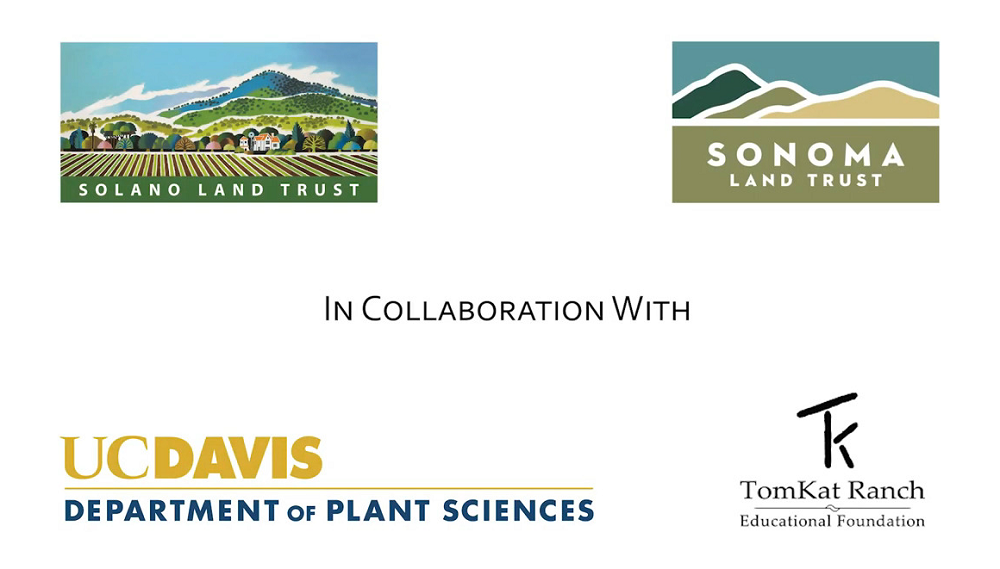 Primary Category
Tags