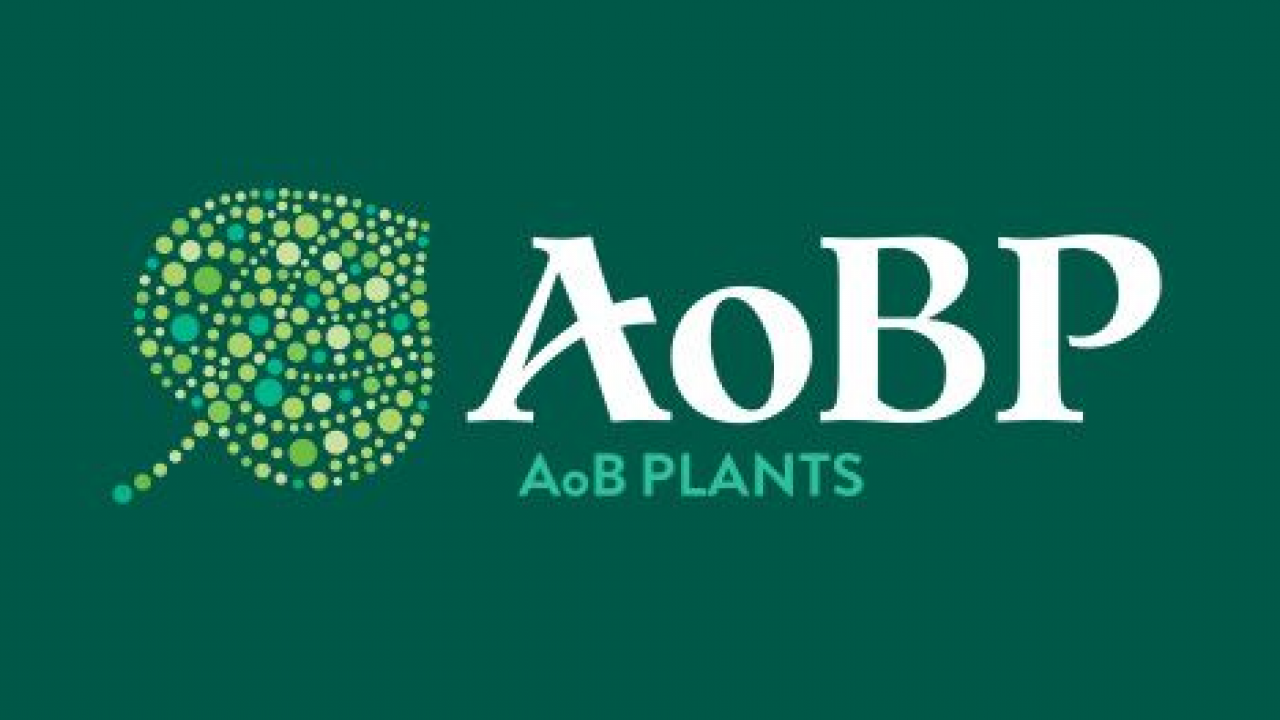 Tom Buckley, a professor in the Department of Plant Sciences, UC Davis, is the new chief editor of AoB PLANTS, an open-access, online journal emphasizing environmental and evolutionary plant biology. The journal is published by the not-for-profit Oxford University Press, and publishes double-blind, peer-reviewed research articles, along with reviews, commentaries, and short communications. As an open-access journal, publications are available online, free of charge.
"AoB PLANTS is a spinoff of The Annals of Botany, which is one of the oldest plant journals," said Buckley. "Since there's so much good and impactful research that doesn't fit into traditional journals, AoB PLANTS was created eight years ago as an online, open-access journal to help fill the need for high-quality journals that publish reputable science."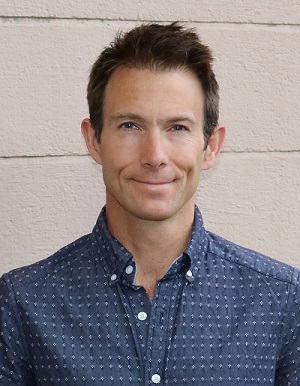 He wants to greatly expand the scope of the journal so that it covers most of whole plant biology and translational plant biology, including special emphasis on crops, agricultural systems, forests, theory, and modeling.
At the same time, he plans to restructure the journal in a way that will broaden its scope, cast a wider net for publications, and appeal to a wider -- and younger -- range of plant scientists. With the journal online-only, and part of an educational charity, the Annals of Botany Company, Buckley anticipates an appeal to younger scientists as both submitters and reviewers.
One idea of Buckley's is to offer post-publication reviews, in addition to the pre-publication double-blind reviews. Post-publication reviews allow science to be continually improved, even after publication, by allowing people to comment on, and update, the research.
Buckley was an associate editor for AoB PLANTS for two years prior to accepting the chief editor position. He therefore knows the journal well, and has additional ideas to make it even better. He is giving himself a year to gradually roll out new and progressive ideas for AoB PLANTS. The journal will undergo a re-launch in July 2018 with a first wave of major changes, including a complete visual re-branding.
Buckley's research addresses the biology of plant responses to environmental stressors such as drought and heat to better manage crops and forest resources in a changing climate, and he joined the Department of Plant Sciences in January 2018. His five-year term as chief editor of AoB PLANTS began in May 2018.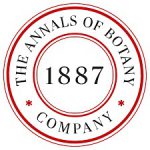 AoB PLANTS, along with Annals of Botany, is owned by an educational charity, the Annals of Botany Company, which has been in existence for over 100 years, with the sole mission of promoting increased understanding of plant biology.
[Article by Ann Filmer, Department of Plant Sciences, UC Davis]
- - - - - - - - - -
[For past Plant Sciences news, go to https://news.plantsciences.ucdavis.edu/]
Category
Tags