Travis Parker Wins National Photo Contest in Plant Breeding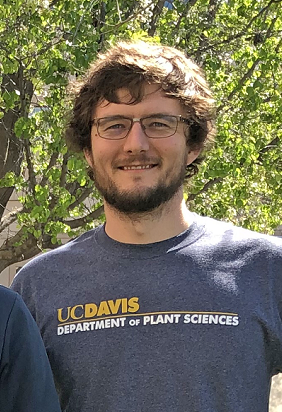 Travis Parker Wins National Photo Contest in Plant Breeding
Travis Parker, Ph.D. candidate in Plant Sciences, UC Davis, won first place in the national NAPB 2019 Photo Contest, sponsored by the National Association of Plant Breeders (NAPB). The competition drew 68 entries, with first, second, and third place awards, and several honorable mentions.
Parker's winning photo is of common beans (Phaseolus vulgaris), showing an assortment of high-value dry beans developed at UC Davis. He is working with Professor Paul Gepts, studying early season growth rate on beans, bean pod traits (such as strings and shattering), and breeding projects to develop new high-value heirloom-type bean varieties that have good culinary quality and perform well in the field.
Travis Parker is in the Plant Biology Graduate Group at UC Davis, and plans to complete his Ph.D. next year. He received a B.S. degree in Biological Science at Cal Poly, San Luis Obispo.
Additional Information
UC Davis Students Breed Beans for Organic Farming: New Varieties Will Be High Yield, Disease Resistant. April 2018.
(Article by Ann Filmer, Plant Sciences, UC Davis; August 5, 2019.)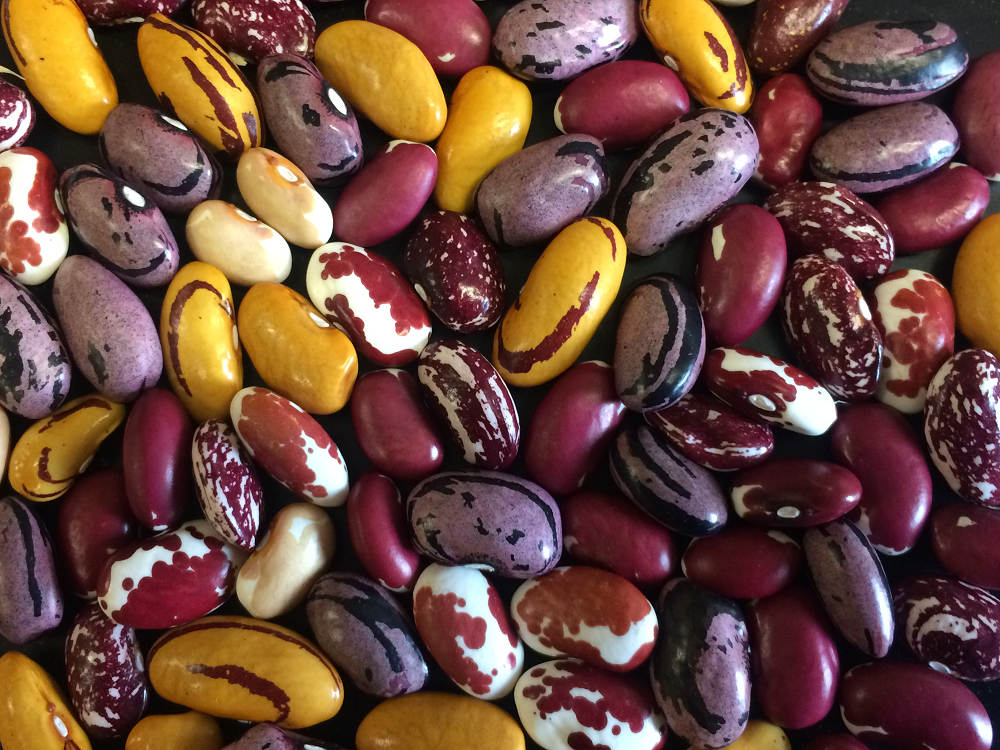 Primary Category
Tags