UC Davis Partners in USAID-Funded Project to Improve Nutrition Worldwide
UC Davis has been selected by the U.S. Agency for International Development (USAID) as part of a consortium to improve nutrition for women and children in low- and middle-income countries around the globe.
The five-year program — USAID Advancing Nutrition — will bring together international and local organizations from various sectors to design, implement and evaluate activities that fight malnutrition. The project will be led by JSI Research & Training Institute, Inc. (JSI), a public health research and consulting firm.
"We are pleased to be part of this flagship USAID program to advance nutrition throughout the world," said Amanda Crump, a lecturer in international agricultural development at the UC Davis Department of Plant Sciences, who will lead the effort at UC Davis. She will be joined by colleagues from the Program in International and Community Nutrition, the Horticulture Innovation Lab, and the Assets and Market Access Innovation Lab.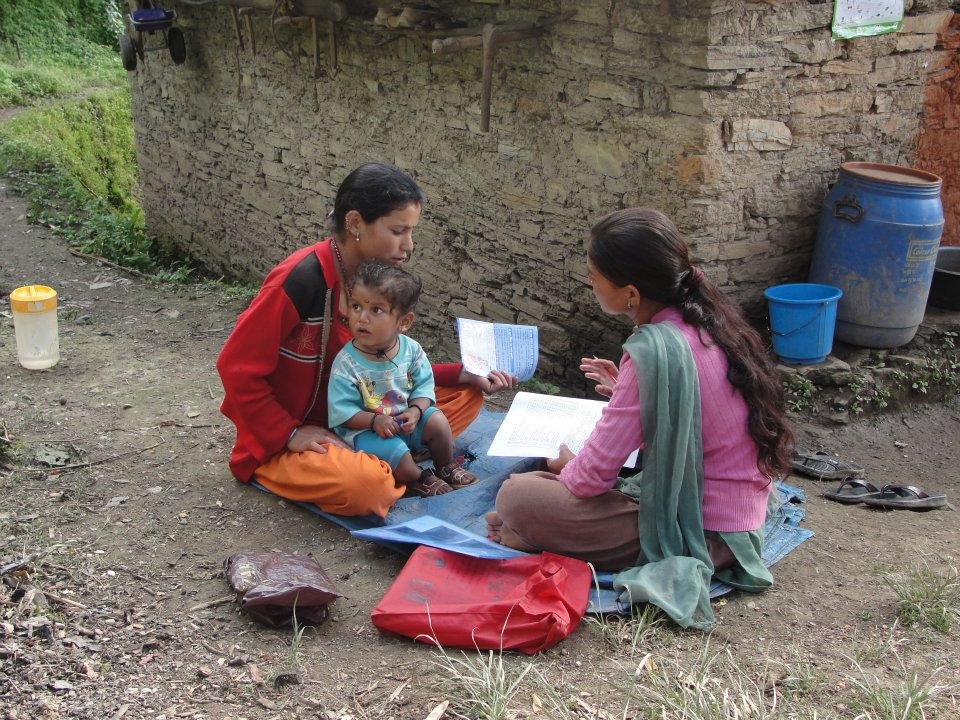 Poor nutrition results in millions of deaths among children each year and costs billions of dollars in lost productivity. USAID Advancing Nutrition will take a multi-sectoral approach to address the root causes of malnutrition by building local capacity, supporting behavioral change and strengthening the enabling environment to save lives, improve health, build resilience, increase economic productivity and advance development.
"This new initiative has enormous potential to improve the health and nutritional status of vulnerable populations around the globe by working across sectors to address the root causes of malnutrition," said JSI's Heather Danton, director of the new USAID project. "JSI is excited about this opportunity to work with a wide range of partners to improve nutrition outcomes for people, families and communities in support of the agency's efforts to save lives and promote strong, productive citizens and self-reliant societies."
UC Davis will receive $5 million of the total $312 million award. Crump and her team will provide technical expertise, conduct research to support the project partners and develop global training projects.
Other partners include Helen Keller International (HKI), National Cooperative Business Association, CLUSA International, Save the Children U.S., the Global Alliance for Improved Nutrition (GAIN), Results for Development, The Manoff Group, The African Nutrition Leadership Programme at North-West University, South Africa, and Cornell University.
More information
(Diane Nelson is a writer with the UC Davis College of Agricultural and Environmental Sciences.)
(Article from UC Davis Egghead Blog. )
(Photos courtesy of USAID and UC Davis Program in International and Community Nutrition)
Primary Category
Tags