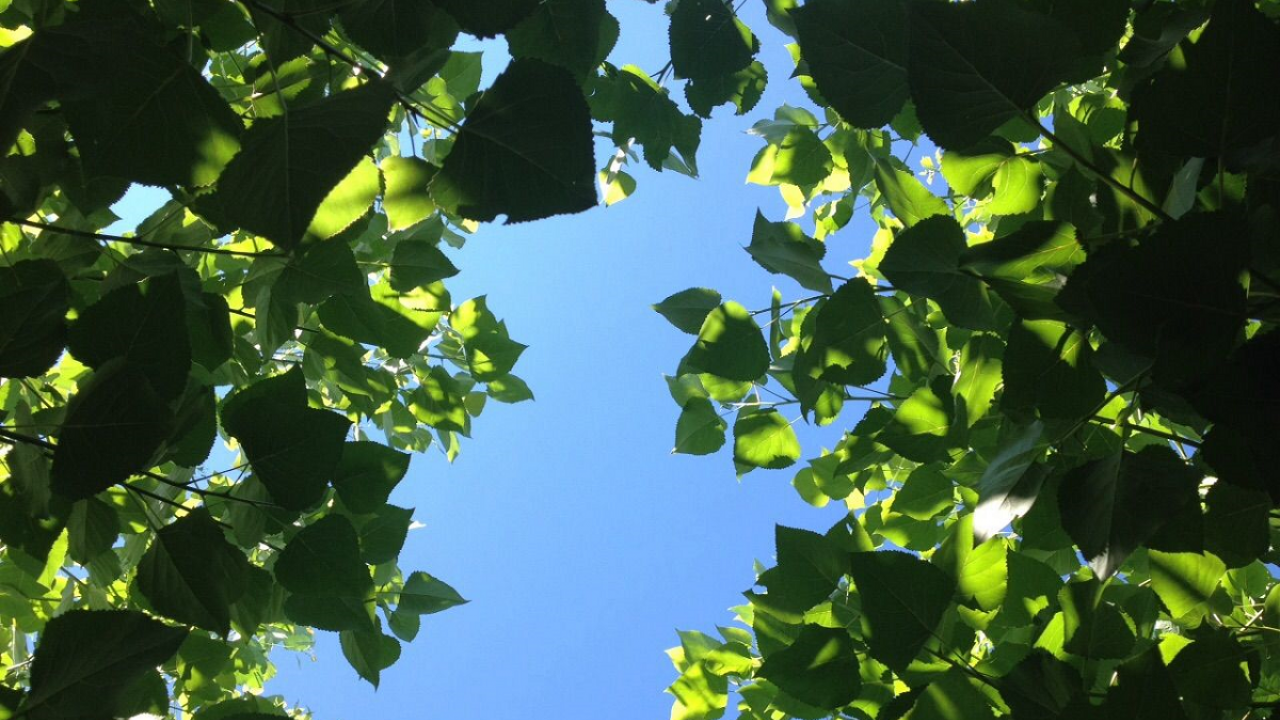 Developing drought-tolerant bioenergy trees for future climates
The Department of Plant Sciences, University of California, Davis (UC Davis), has become a full partner with the Center for Bioenergy Innovation (CBI), led by Oak Ridge National Laboratory (ORNL). CBI is one of four Biological and Environmental Research Centers funded by the U.S. Department of Energy, with a mission to advance the use of biomass for biofuel and bioproduct development as part of the emerging bioeconomy.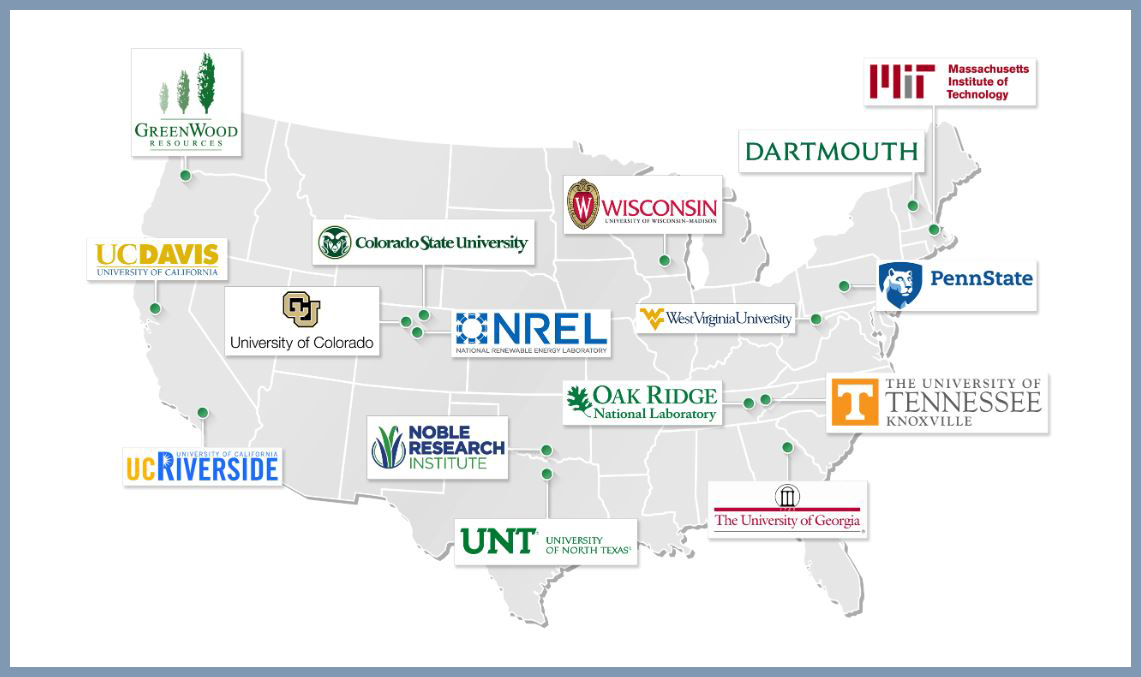 The laboratory of Gail Taylor, professor and department chair of Plant Sciences, and Principal Investigator of the project, has been funded to investigate the genetic and genomic basis of drought tolerance in fast-growing bioenergy poplar trees, ensuring they can be grown on marginal and poor lands which are unsuited to future food production.
As part of this project, over 8,500 wild trees of Populus trichocarpa are being grown close to the UC Davis campus, but taken from regions of the western U.S. with varying rainfall.
"Some of the trees in this collection are able to survive and thrive in extremely hot and drought-prone sites," said Taylor. "We will use this natural variation to unravel the genetics of these resilient trees, hoping that we can understand the underlying biology to develop trees suited to future climates.
"We are delighted to be joining the Center for Bioenergy Innovation, since alongside this tree collection, the group has pioneered the development of sequencing and modelling resources in poplar as a bioenergy feedstock, and these resources are of wide significance as the world moves away from finite fossil fuels towards a greater investment in bio-based energy and bio-based products."
Oak Ridge National Laboratory is the largest U.S. Department of Energy science and energy laboratory, conducting basic and applied research to deliver transformative solutions to compelling problems in energy and security.
Related articles from Plant Sciences
The genetics of drought tolerance in bioenergy poplar trees. August 2019.
Plant adaptation and California's changing environment. November 2019.
(Article by Ann Filmer, Plant Sciences, UC Davis. June 26, 2020)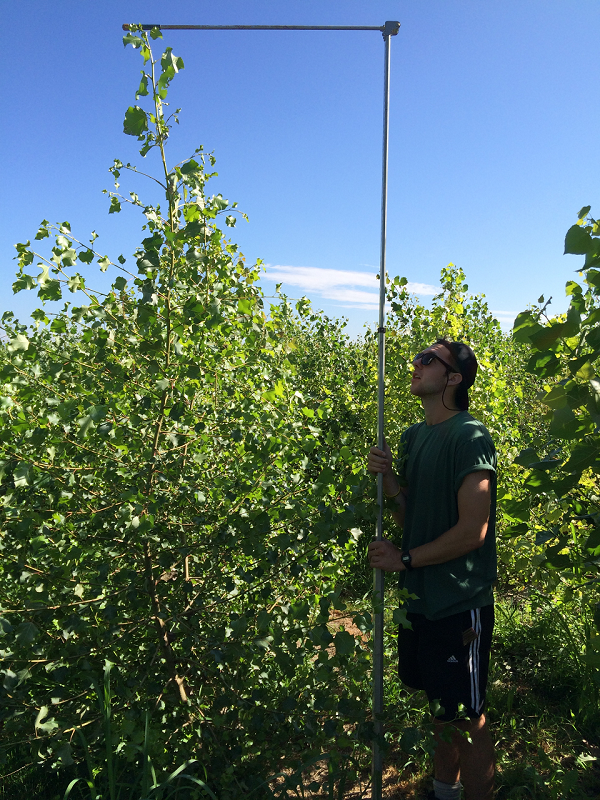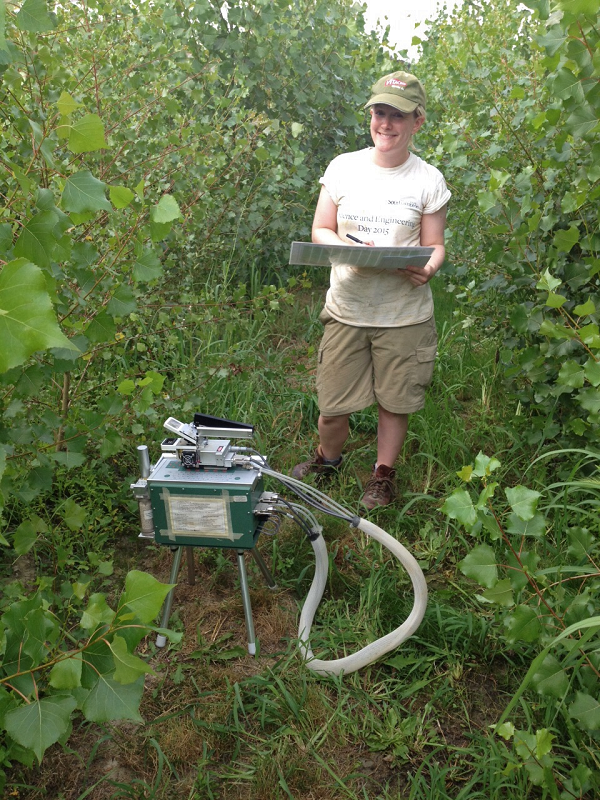 .
Category
Tags