U.S. and German Plant Scientists Explore International Partnership
Daniel Potter and Astrid Volder, professors in the Dept. of Plant Sciences, are working with international colleagues to explore an international partnership in plant sciences.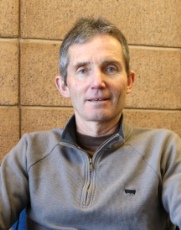 CEPLAS -- Cluster of Excellence on Plant Sciences a consortium of plant sciences researchers from several German institutions, recently initiated discussions with plant sciences programs at several U.S. universities -- including UC Davis, Michigan State, and Washington State -- about establishing an international partnership for education and research, dubbed TRANSPLAS.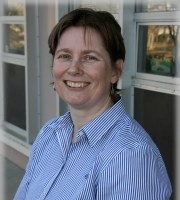 CEPLAS sponsored a meeting, coordinated by Eva Bosbach at the University of Cologne, among representatives of these programs in Manhattan, New York, at which Astrid Volder and Dan Potter represented the UC Davis Department of Plant Sciences. Specific activities that might occur under the auspices of TRANSPLAS include student and faculty exchanges, summer short-courses, collaborative research projects, and development of dual degree programs.
Attached is a link to a brief video about research to address global food security, from the University of Cologne, Germany. The video includes a brief description of CEPLAS (Center of Excellence in Plant Sciences).
(Article by Ann Filmer, Dept. of Plant Sciences, UC Davis)
- - - - - - - - - -
[For past Plant Sciences news, go to https://news.plantsciences.ucdavis.edu/]
Primary Category
Tags