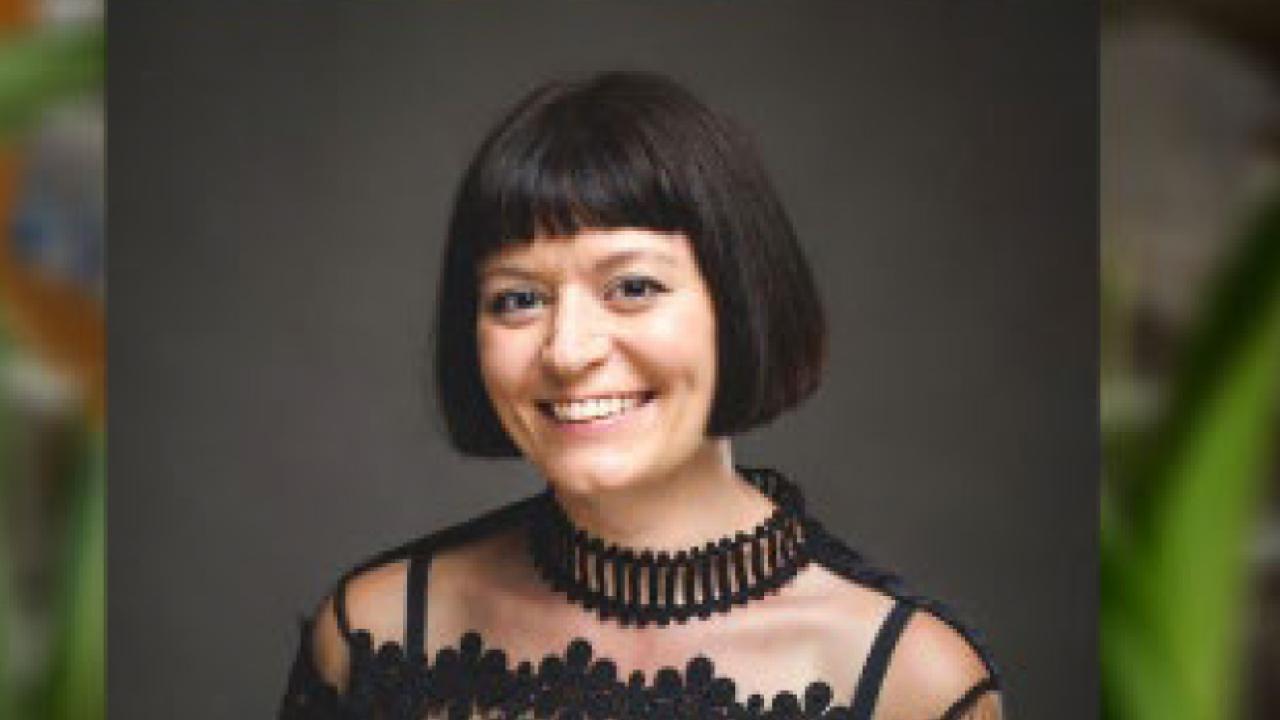 The Plant Biology Graduate Group seminar presents Erich Cech, an associate professor in the Department of Sociology at University of Michigan.
Lunch served at 1 p.m. (after the presentation)
Sign-up here for one-on-one meetings.
Questions? Contact Amanda Agosto aagostoramos@ucdavis.edu
"A central puzzle underlies my research: Why are some forms of inequality so resilient, despite the rise of legal and cultural mandates for equality in the United States over the last half-century?  I address this puzzle by investigating cultural mechanisms of inequality reproduction, particularly cultural beliefs and practices (e.g. meritocracy, self-expression, scientific excellence) that seem objective or benign but may serve as powerful forces reproducing inequality. I seek out these cultural mechanisms in three interrelated substantive arenas: inequality in STEM, cultural beliefs about 'good work' and 'good workers,' and popular beliefs about inequality."