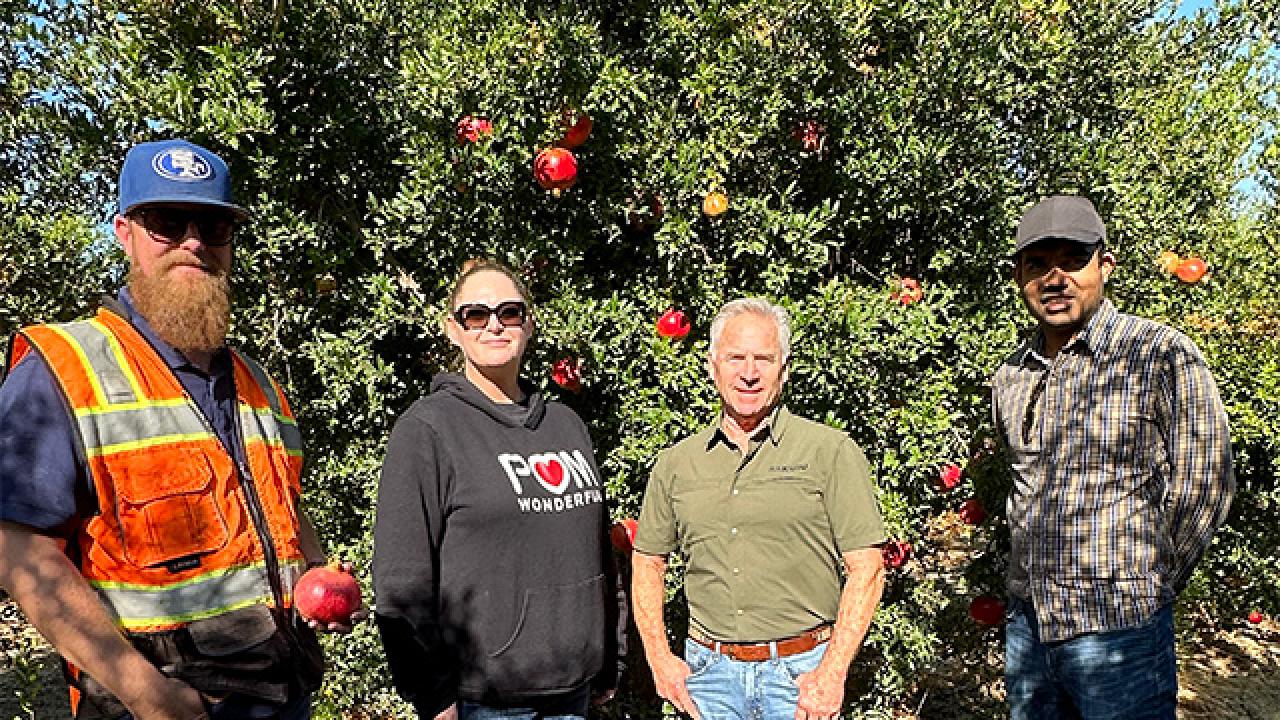 Trevor Suslow will discuss "Produce safety and a career that's way too much fun."
Coffee, fruit and snacks will be served. Graduate students can get seminar credit.
Suslow is a professor of UC Cooperative Extension in the UC Davis Department of Plant Sciences. His specialties are crop and ecosystem sciences, and postharvest biology and food safety. But his stories from decades in the field will bring these dry words to life and, he hopes, inspire young scientists to a career putting into practice what is learned in the lab.
Can't make it? Get the Zoom link by emailing tkleist@ucdavis.edu. No recording will be made available.