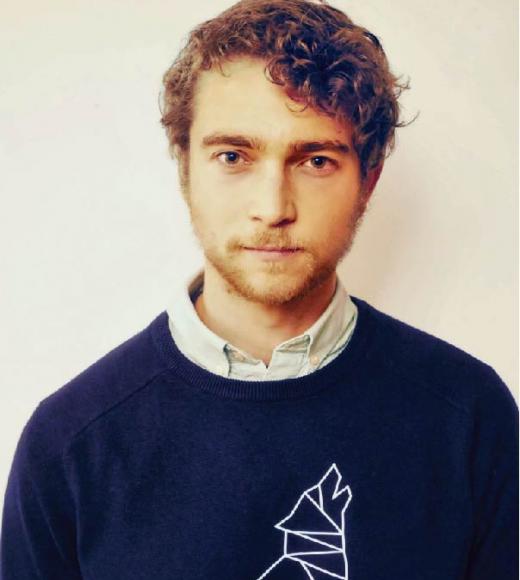 Bio
Research interest and expertise: My main research concerns the environmental and social impacts of bioenergy. An expansion in bioenergy has been identified as crucial to meeting the Paris Agreement targets on limiting global warming, including bioenergy combined with carbon capture and storage (BECCS) to generate 'negative emissions'. I research the environmental and social conditions of BECCS technology, including by looking at national case studies in the UK and California, and identifying where trade-offs exist and where win-wins can be achieved.
Ongoing projects:
Modelling the opportunity to deliver BECCS in California, identifying biomass resources and where ecosystem service benefits can be achieved.

The environmental and social impacts of the transition of the UK energy system to meet net-zero emissions. This project is with the UK Energy Research Centre (UKERC), in the energy and environment theme.
Modelling the availability of sustainable biomass supply for the UK under future bioenergy scenarios. This research is part of the MAGLUE project.

Sustainability of the food system. I am currently researching both vertical farming and dietary shifts towards plant-based diets to improve sustainability in the food system.
Funding: My research has been funded by the Natural Environment Research Council (NERC), UK, and the John B. Orr Endowed Professor of Plant Sciences.
Education: BA, University of Oxford, UK; PhD, University of Southampton, UK and University of California, Davis.
Publications:
Donnison, C., Holland, R. A., Hastings, A., Armstrong, L., Eigenbrod, F., & Taylor, G. Bioenergy with Carbon Capture and Storage (BECCS ): Finding the win – wins for energy, negative emissions and ecosystem services - size matters. (2020), 1–19. https://doi.org/10.1111/gcbb.12695
Donnison, C., Krdlicova, K., Mohr, A., Taylor, G. Location is key in achieving a social license to operate (SLO) BECCS. [Preprint] (2021) http://doi.org/10.21203/rs.3.rs-147027/v1
Donnison, C., Holland, R. A., Harris, Z., Taylor, G. Land-use change from food to energy: meta-analysis unravels effects of bioenergy on biodiversity and amenity [Preprint] (2021) https://doi.org/10.1101/2021.06.16.448590 

Dale VH, Kline KL, Parish ES, Cowie AL, Emory R, Malmsheimer RW, Slade R. Smith CT, Wigley TB, Bentsen NS, Berndes G, Bernier P, Brandão M, Chum HL, Diaz-Chavez R, Egnell G, Gustavsson L, Schweinle J, Stupak I, Trianosky P, Walter A, Whittaker C, Brown M, Chescheir G, Dimitriou I, Donnison C, Goss Eng A, Hoyt KP, Jenkins JC, Johnson K, Levesque CA, Lockhart V, Negri MC, Nettles JE, Wellisch M. GCB Bioenergy. Status and Prospects for Renewable Energy Using Wood Pellets from the Southeastern United States. (2017), 9, 1296–1305, doi: 10.1111/gcbb.12445 

Scurlock, J. (ed.)., Hastings, A., Lindegaard, K., Smith, H., & Donnison, C. Renewable Energy: Power for a Sustainable Future (S. Peake (ed.); 4th ed.). Oxford University Press 2017. (Book chapter).