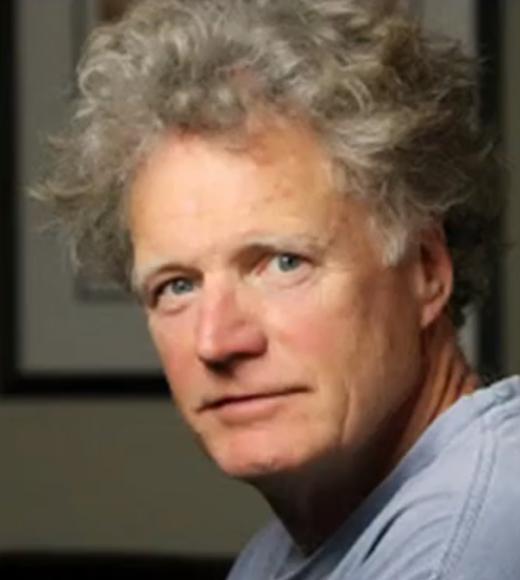 101 ASMUNDSON
UC Davis, One Shields Ave, Davis CA 95616
Bio
Education: 
Ph.D., Stanford University; Human Medical Genetics, 1982

B.Sc., University of Michigan; Microbiology, 1977

Postdoc, University of Kˆoln, Institute of Genetics; Plant Genetics, 1982-1985

Postdoc, Academy of Sciences of USSR, Institute Molecular Biology; Drosophila genetics, 1985
Research interests and expertise: 
My lab investigates molecular genetic mechanisms governing plant-plant interactions. We are specifically interested in understanding how molecules released by the roots of some plants effect the growth and development of nearby plants and intend to translate these findings into developing crops that are self-weeding. Probably the most robust model for investigating chemical signaling between plants are parasitic plants in the Orobanchaceae because their root parasites use molecules released into the rhizosphere by host roots as chemical cues to initiate the development of invasive haustoria.  Haustorium development can be monitored in vitro by adding host-derived chemicals to aseptically grown parasite seedlings and visualizing haustorium development under a dissecting microscope within hours of treatment. Our lab uses a combination of genomics, biochemistry, and plant biology approaches to identify bioactive molecules in host root exudates, learn how their release into the rhizosphere is regulated, and understand how the parasite recognizes and responds to molecular signals from other plants.
Current projects: 
Development of

genetically resistant crop plants to parasitic weeds based on

trans-specific gene silencing, funded by Binational Agricultural Research and Development Fund (BARD)

Evolutionary gain and loss of function in parasitic plant genomes, funded by National Science Foundation (NSF) Plant Genome Project
Current teaching: 
Introduction to Biotechnology; BIT 001Y (spring quarter)

Professionalism and Integrity in Genomics and Biotechnology; BIT 171 (fall quarter)

Undergraduate seminars in Biotechnology; BIT 092 (winter quarter)

Scientific Professionalism and Integrity; GGG 296 (fall quarter)
External activities that contribute to scholarship:
Organizer, 14th World Congress on Parasitic Plants, 2017

Editorial Board, Scientific Reports, Nature Publishing Group, 2015-present
Associate Editor, BMC Plant Biology, 2011-present
Editorial Board, Communicative and Integrative Biology, 2006-present
Keywords:
Allelopathy

Plant-plant interactions

Parasitic plants

Orobanchaceae

Genomics

Gene expression

Plant pathogen
Tags