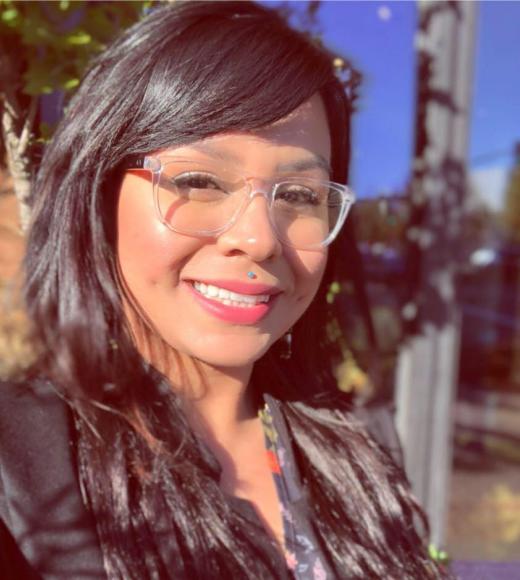 Position Title

Project Manager / Community Education Specialist
Unit

University of California Nursery and Floriculture Alliance

Department of Plant Sciences
Environmental Horticulture Room 1110
UC Davis, 512 I street, Davis CA 95616
Bio
Leticia works as a Project Manager and Education Specialist at UC Davis. As a Project Manager. She works with the project team to make sure they understand the prime contract, manage, monitor and evaluate the performance of UCCE County Directors, Managers, and Specialists. Leticia has solid communication skills and strong leadership skills.
As a Project Manager, her current focus is on creating, developing, designing, and managing Greenhouse and Nursery Specialty Crop Growers science-based online training videos, a series of English/Spanish professional development short courses for growers to help them improve production efficiency with information technology. Furthermore, her multiple skills cover web design, social media management, proficiency in photography and videography, grant writing for grant applications for state and federal funding, management of outreach and extension projects, and event planning.  
Leticia has also worked as an independent workshop facilitator and public speaker since 2011 in Mexico and U.S. since she is passionate about restoring the connection between people and their natural environment. Leticia holds a Permaculture Design Certification and traveled to Iceland to do an internship in Sustainability and Renewable Energies at the Reykjavik University. In her free time she trains to participate in her first triathlon.