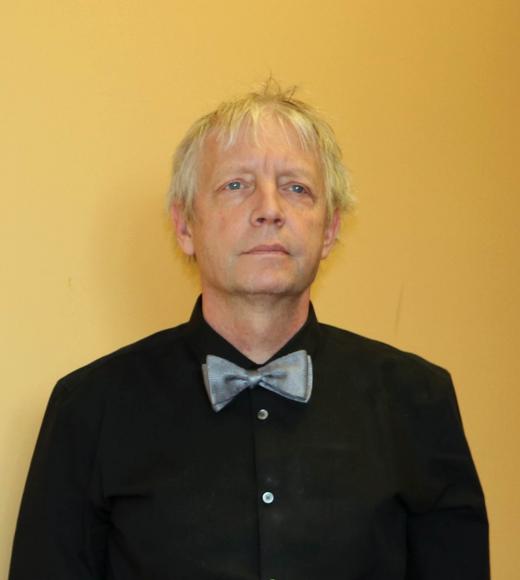 2316 PES
UC Davis, One Shields Ave, Davis CA 95616
Bio
Education:
Ph.D., Oregon State University; Department of Forest Science, 1995

M.S., Warsaw University of Life Sciences (SGGW), Poland; College of Forestry, 1987
Research interests and expertise:
Our group seeks to understand fundamental principles that govern the development, responses to stress, and evolution of plants. We use a broad range of approaches including molecular biology, classical morphology, and experimental physiology. While we are aiming in extending basic knowledge of plant biology, we also apply learned biological principles in development of sustainable agriculture.
Prizes, Awards, Honors:
Ecological Society of America W.S. Cooper Award for an outstanding paper

, 2012
Keywords:
Tags