Join a world leading department addressing global challenges where your research makes a difference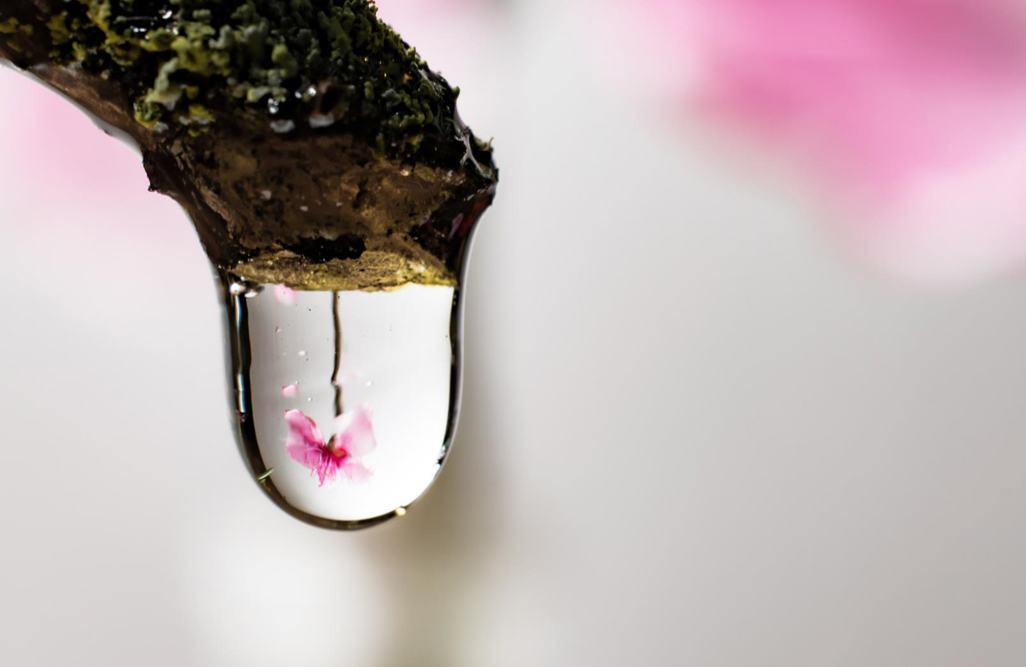 As part of our current strategy, The Department of Plant Sciences at the University of California, Davis has initiated a major new 'Recruitment For Excellence' that over the last few years has been successful in the appointment of 14 new faculty members at assistant/associate professor rank. The department is world- leading and provides a vibrant and dynamic environment with engaged and highly collaborative faculty, working from molecule to ecosystem, applying fundamental knowledge to address real- world problems in Plant Sciences. Why not join us?
We seek the highest quality applicants and in return offer a competitive start-up and outstanding opportunities across the agricultural, environmental and life science campus that is Davis. In 2023 we are hiring a new Assistant Professor, small grains breeding, and hired an Assistant Professor of Extension in 'Invasive weed and restoration ecology' whilst in 2022, we were committed to ensuring the future longevity of our world- leading, strawberry breeding program, with a new hire 'Assistant professor of strawberry breeding and Director-Elect of the strawberry breeding program'
In 2023, we will also be recruiting for an Assistant Professor in 'Protected Horticulture' – watch this space for further details and please contact the Chair of Plant Sciences, Distinguished Professor Gail Taylor, gtaylor@ucdavis.edu
Enhance your career in our academic community.
A one-stop website for prospective and new UC Davis employees.
Helps offset California housing prices by providing competitive first mortgages to eligible faculty and senior management.
Supports the recruitment and retention of faculty by assisting their partners and spouses in seeking UC Davis employment.
Provides confidential dual career support and family integration services to ease the transition for newly relocated hires and their families.