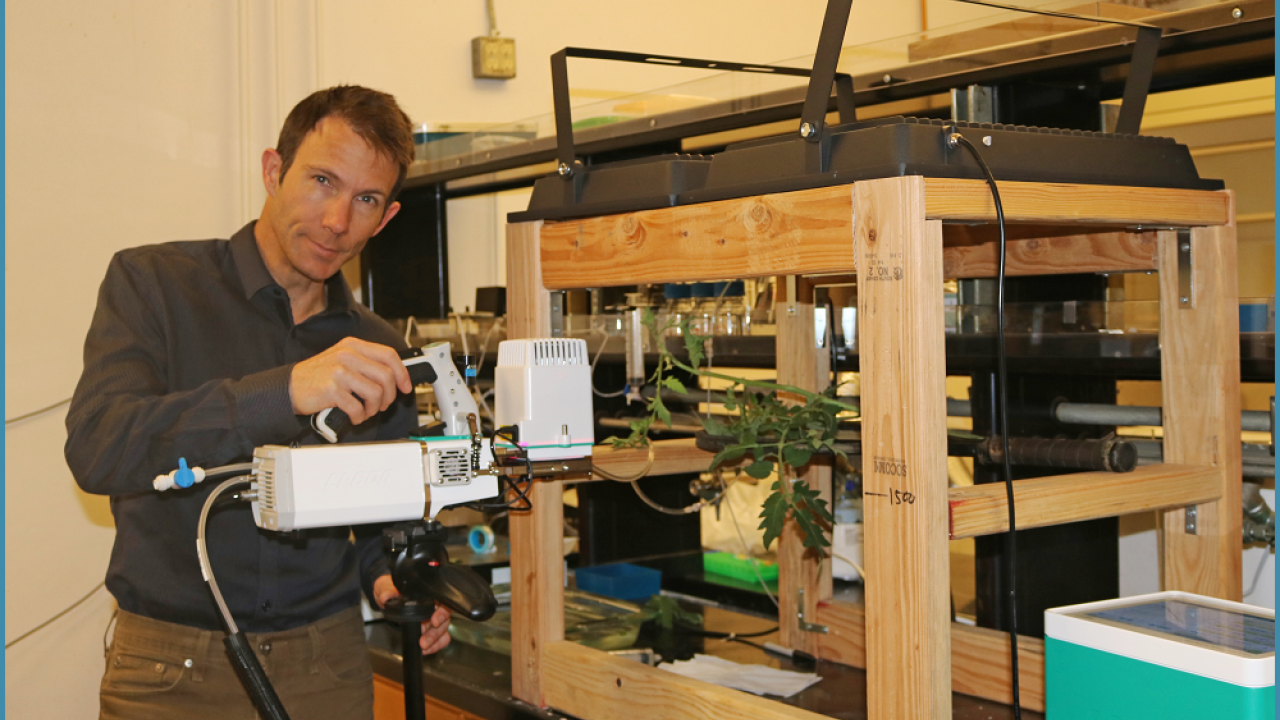 Dr. Tom Buckley, of the UC Davis Department of Plant Sciences, will discuss. "Understanding how ecophysiological traits drive responses to environmental stress and change." Tom studies and models plant-water relations, water transport, stomatal biology, gas exchange and other functions.
We'll have coffee, fruit and snacks. Free.
Zoom link,:  https://ucdavis.zoom.us/j/99720286207?pwd=Rzk2a3Nma3ovNEYvdlM3RnFrZm5HUT09
See our line-up of Wednesday Seminar speakers on the Seminars page.