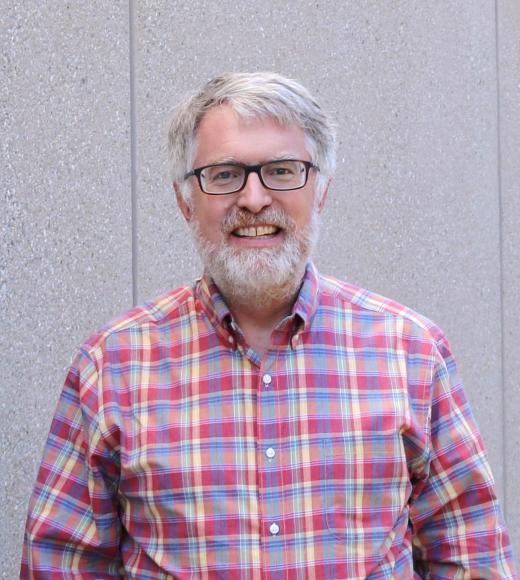 Position Title

Director and Professor, Center for Plant Breeding

PSEC Member At-Large
1234 PES
UC Davis, One Shields Ave, Davis CA 95616
Bio
Education: 
Ph.D., University of Georgia; Agronomy / Plant breeding
M.S., University of Georgia; Agronomy / Plant breeding
B.S., Pennsylvania State University; Agronomy (honors and high distinction)
Research interests and expertise: 
My research program focuses on developing cultivars and germplasm of alfalfa, tall fescue, spinach, and wild rice. My research has focused primarily on investigating ways to improve yield, from traditional breeding method enhancements to the use of molecular markers. My current research projects include improving yield through the use of high density, genome-wide SNP markers to implement genomic selection. We are also using QTL mapping to understand the causes of autumn-induced dormancy in alfalfa, so that additional fall yield can be produced without sacrificing needed levels of winter hardiness. In addition, I have a small program to improve the productivity of wild rice in California and am beginning a program to develop broad spectrum downy mildew resistance in spinach.
Current projects: 
Improving alfalfa yield by modulating autumn dormancy ñ NIFA-Agriculture and Food Research Initiative

Developing regionally-adapted, resilient alfalfa germplasm pools ñ NIFA-Alfalfa and Forage Research Program

An experiential learning-based public plant breeding pipeline for organic cultivar development ñ NIFA-Organic Agriculture Research and Extension Initiative

Training New Plant Breeding Leaders for a Changing World ñ NIFA-National Needs Graduate Fellowship

Maximizing alfalfaís yield potential ñ National Alfalfa and Forage Alliance-US Alfalfa Farmer Research Initiative

Developing new alfalfa cultivars for California ñ California Crop Improvement Association

Breeding Baby Leaf Spinach for California Growers ñ California Leafy Greens Research Program

Breeding Wild Rice for Enhanced Production in California ñ California Wild Rice Research Board
Current teaching: 
Forage Crop Production; PLS 112 (winter quarter)

Advanced Plant Breeding; PLS 222 (spring quarter)

Organic Plant Breeding (SCOPE) Seminar; PLS 290 (fall, winter, spring quarters)
External activities that contribute to scholarship:
Past President, Crop Science Society of America

Associate Editor, The Plant Genome
Prizes, Awards, Honors
Elected Fellow of AAAs Section on Agriculture, Food and Renewable Resources

, 2017

Fellow, Crop Science Society of America
Team Member: BIG IDEAS - SMART FARM
Social media links: 
Keywords related to your work:
Plant breeding

Forage crops

Alfalfa

Spinach

Wild rice

Selection

Molecular breeding

Sustainable agriculture

Tall fescue
Tags