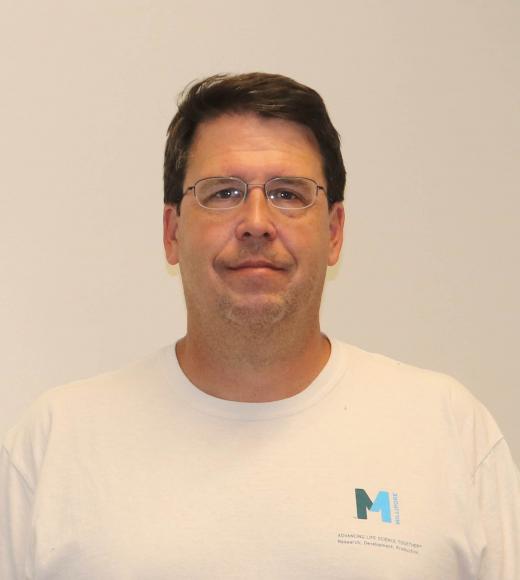 129 ASMUNDSON
UC Davis, One Shields Ave, Davis CA 95616
Bio
Education: 
Ph.D., Cornell University; Genetics, 1999

B.S., Iowa State University; Genetics, 1993
Research interests and expertise: 
Our lab focuses on understanding the complexity of life in hopes of better informing attempts at improving crops for both disease resistance and nutritional content. To do this, we integrate approaches from quantitative genetics, phenotypic genomics, ecology, biochemistry and plant pathology to fully understand an entire system from lab to the field. We have three primary research areas that we apply this integrated approach; Quantitative resistance to necrotrophic pathogens, Production of defense metabolites in Brassicas, and The regulation of the primary metabolome. To study Quantitative resistance, we are using genomic sequencing of a massive collection of Botrytis cinerea isolates in combination with virulence assays across diverse crop species. This allows us to simultaneously identify new virulence/resistance mechanisms and directly test how they translate across diverse crop species.
To develop a systems understanding of human nutrition, we study metabolites in Brassicas. The Brassica crops use the defense metabolite glucosinolates to aid in disease resistance. These glucosinolates are also the source of the nutritional and anti-carcinogenic benefit of these crops in the human diet. We have identified the entire pathway that creates these compounds and are testing how they benefit the crops resistance to pathogens and how these same activities are beneficial in a human diet.
Finally, we are developing a complete model of how primary metabolism is regulated within a single plant species across all tissues, cells and environments. This complete model is critical to being able to predictably engineer any aspect of the organism. Together, these three topics will allow us to develop a predictable model on how to engineer defense metabolism to defend against plant pathogens and improve nutritional content.
Current projects: 
NSF IOS 1655810 08/01/2017-07/31/2020 ìUse of nitrate and ammonium at elevated CO2 in Arabidopsisî $1,115,529 (P.I. A. Bloom)
NSF IOS 1547796 subaward 10/01/16-09/30/21 ìPGRP: Predicting Genotypic Variation in Growth and Yield under Abiotic Stress through Biophysical Process Modelingî $501,567
USDA NIFA-IWYP 11/01/16 ñ 10/31/19 ìWheat & N form under rising CO2 (Co-PI)î $975,000 (PI. A. Bloom)
NSF IOS 1339125 06/01/14-05/31/19 ìPGRP: Evolution and domestication of core eudicot defense mechanisms against a common generalist pathogenî $1,342,248
NSF MCB 1330337 09/01/13-09/01/18 ìModular Transcriptional control of central metabolism.î $1,053,657 (Co-PI S. Brady)
Current teaching: 
Genes and Gene Expression; BIS 101 (fall quarter)

Proposal writing; BIT 188 (spring quarter)
External activities that contribute to scholarship:
The Plant Cell, Senior editor
eLife, Associate editor

Visiting Researcher, University of Copenhagen, Section for Molecular Plant Biology
Prizes, Awards, Honors:
Fellow, American Society of Plant Biologists, 2017

Velux visiting professor, University of Copenhagen, 2010-2012
Keywords:
Quantitative genetics

Genetics

Genomics

Quantitative resistance

Breeding

Nutrition

Secondary metabolism

Necrotrophic

Botrytis cinerea

Glucosinolate

Brassica

Systems biology

Phenomics

Arabidopsis

Tomato

Lettuce

Sunflower

Soybean
Tags