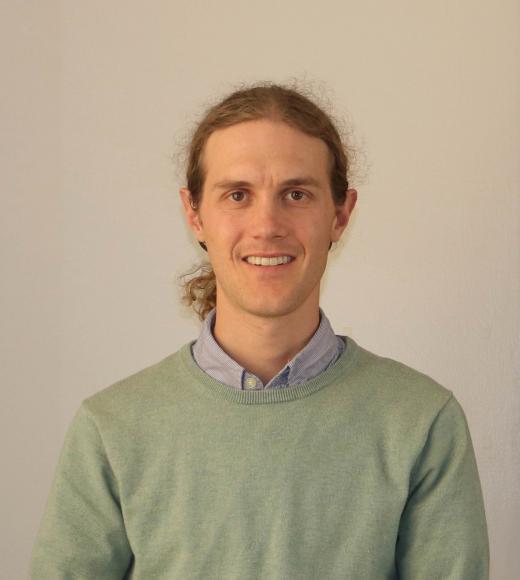 262C Robbins
UC Davis, One Shields Ave, Davis CA 95616
Bio
Education: 
Ph.D., Duke University; Biology, 2012

M.S., Duke University; Statistics, 2012

B.A., Williams College; Biology, 2005
Research interests and expertise: 
Researchers in our lab study how environmental factors interact with genotypic differences among plant varieties to regulate performance. We use gene expression assays in both lab and field conditions to identify the key molecular pathways underlying phenotypic differences among genotypes. We also develop statistical tools to extract information from large-scale datasets. Our goals are to improve predictions of crop performance, learn about forces that shape the evolutionary histories of natural populations, and identify critical systems that limit plant responses to climate change. We approach these goals with a variety of tools, including statistics, quantitative genetics, gene network and ecophysiological models, bioinformatics, and lab experiments. Most of our projects use gene expression analysis to probe molecular variation involved in particular gene networks, and try to link gene expression traits to variation in development or physiology.
Current projects: 
Gene expression traits underlying adaptation to high elevation in maize landraces (NSF PGRP)

Convergent evolution of critical photoperiod shifts in a flowering time gene network in Mimulus guttatus (NSF IOS)
Bayesian statistical methods for quantitative genetics of high-dimensional traits. Link
Current teaching: 
Experimental Design and Analysis; PLS 205 (winter quarter)

Applied Bioinformatics; BIT 150 (fall quarter)
Social media links: 
Keywords:  
Quantitative genetics

Statistics

Genome prediction

Bioinformatics

Genomics

Gene expression

Flowering time

Maize

Corn

Arabidopsis

Mimulus guttatus
Tags