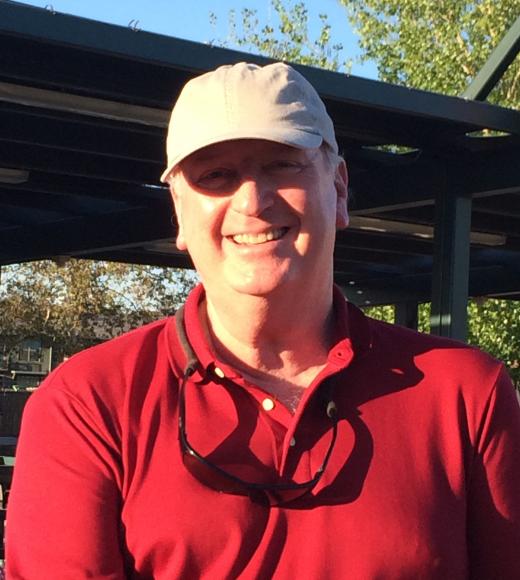 Position Title

Executive Director, California Crop Improvement Association and UCD Foundation Seed Program
Parsons Seed Certification Center, Room 205
California Crop Improvement Association, University of California, One Shields Ave., Woodland CA 95776
Office Hours
8:00 am to 9:00 pm, Monday-Friday
Bio
John Palmer has over thirty-seven years of experience in California agriculture.  He holds a BS degree in Plant Science from UC Davis and a MS degree in Agronomy from Kansas State University.
From 1980 through 2014, he held various positions in Plant Management, Farm Management, Research & Development, Plant Breeding, Sales & Marketing, and Production & Operations for a number of agricultural firms including J. G. Boswell Company, Dow AgroSciences, California Planting Cotton Seed Distributers, Bayer CropScience, Absorbent Technologies, Cal/West Seeds, and Alforex Seeds.  In January 2015, he became the Executive Director of the California Crop Improvement Association (the official seed certifying agency in California).  In January 2016, he took on the additional role of Director of the UC Davis Foundation Seed Program.
He is a fellow of the California Agricultural Leadership Program and is a Past President of the California Seed Association.  He plays lead guitar in a classic rock band that performs in the Sacramento vicinity and is a serious angler and woodworker.