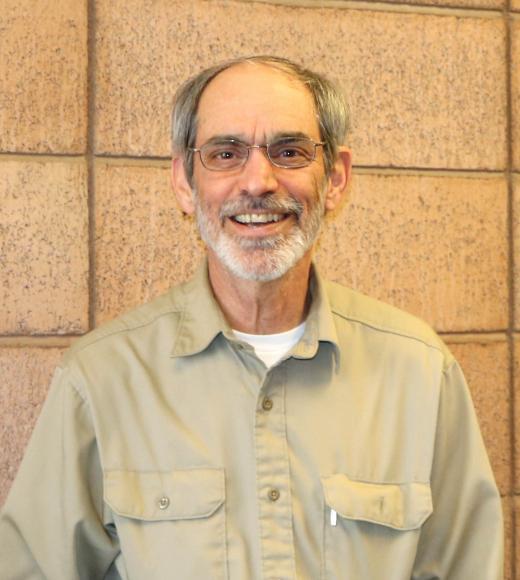 3039 WICKSON
UC Davis, One Shields Ave, Davis CA 95616
Bio
Education: 
Ph.D., University of California, Riverside; Plant Physiology, 1982

M.S., University of California, Riverside; Plant Science, 1979

B.A., Saint Maryís College of California; Liberal Arts/Philosophy, 1972
Research interests and expertise:  Water, and the physiology of plant responses to water availability, is the focus of my research and that conducted by the students and postdoctoral associates in my lab. Our research program includes two main areas of focus: (1) tree responses to water stress, drought, and Regulated Deficit Irrigation (RDI) under field conditions, and (2) fruit growth and pre- and postharvest fruit water relations. My research program is also strongly focused on methodology development, particularly the use of the pressure chamber for field water stress diagnosis, and in-situ methodology for measuring water potential.
Current projects: 
Almond Water Production Function (Almond Board of California)

Winter Water Management in Almond Orchards (Almond Board of California)

Lysimeter ñ Whole tree ET responses to mild and moderate water stress (Almond Board of California)

Evaluating physiological indicators for early season water management in walnut (California Walnut Board)

A New Embedded Sensor for Continuous Monitoring of Stem Water Potential in Grapevines (American Viticultural Foundation)
Current teaching: 
Environmental Physiology of Cultivated Plants; PLS 100CL (spring quarter)

Soil-Plant-Water Relations; HYD 124 (spring quarter)
Outreach and Extension:
See current project (above)
External activities that contribute to scholarship:
Reviewer for Journal of Experimental Botany, PLOS ONE, Journal of Theoretical Biology, and Plant Physiology.
Prizes, Awards, Honors:
National Excellence in Multistate Research Award for research on sustainable irrigation management as part of the Western Regional Project W-2128. (2014)

Named National Academies Education Fellow in the Life Sciences, 2008

American Society for Horticultural Science, Fruit Publication Award for Alternate Bearing in Pistachio as a Masting Phenomenon: Construction Cost of Reproduction versus Vegetative Growth and Storage."  J. Amer. Soc. Hort. Sci. 123:1069 1075. (1997)
Keywords:
Irrigation management

Stem water potential (SWP)

Drought

Plant water relations
Tags