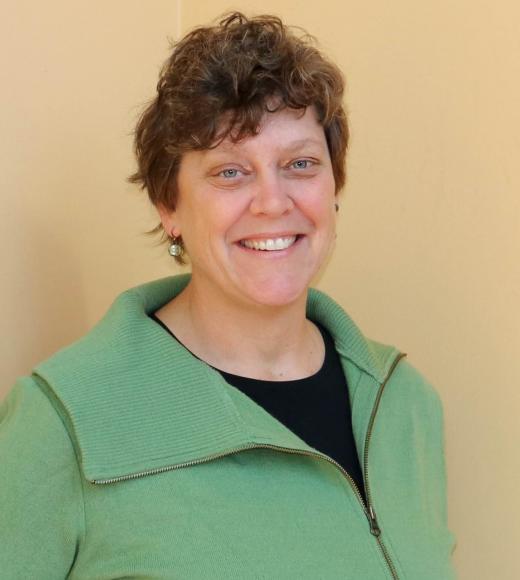 1314 PES
UC Davis, One Shields Ave, Davis CA 95616
Bio
Education: 
Ph.D., Rutgers University; Ecology and Evolutionary Biology, 1998

B.S., Santa Clara University; Biology, 1987
Research interests and expertise: 
I am a landscape and urban ecologist and my research focuses on understanding how spatial heterogeneity of an area or system controls system function and change. My research spans scales and I employ GIS, field experiments and observations, and analytical chemistry of plants, soil, and water to investigate the relationship between landscape patterns and ecosystem processes. I work in many types of systems including the savannas of California and South Africa, Sierra alpine, and the metropolitan regions of Sacramento and Baltimore.
Current projects: 
Current teaching: 
Urban Forestry; ENH 100 (fall quarter)

Urban Ecology; PLS 162 (winter quarter)

Ecosystem and Landscape Ecology; PLS 163 (winter quarter)
External activities that contribute to scholarship:
Subject Matter Editor, Ecosphere (Ecological Society of America, open access journal)
Editorial Board, Journal of Urban Ecology

UC Davis Department of Plant Sciences, Executive Council

Center for Regional Change, Executive Committee

Graduate Group in Ecology ñ Ecosystems and Landscapes AOE Chair and Advisor

Reviewer on NSF panels and numerous journals
Prizes, Awards, Honors:
Chancellor's Fellow, UC Davis, 2012-2017

National Science Foundation, Faculty Early Career Development Program (CAREER), 2009-2014
Keywords:
Ecology

Urban ecology

Social-ecological systems

Riparian ecology

Savanna ecology

Spatial heterogeneity

Vegetation ecology

Landscape ecology

Ecosystem ecology

Geographic Information Systems

Environmental justice
Tags