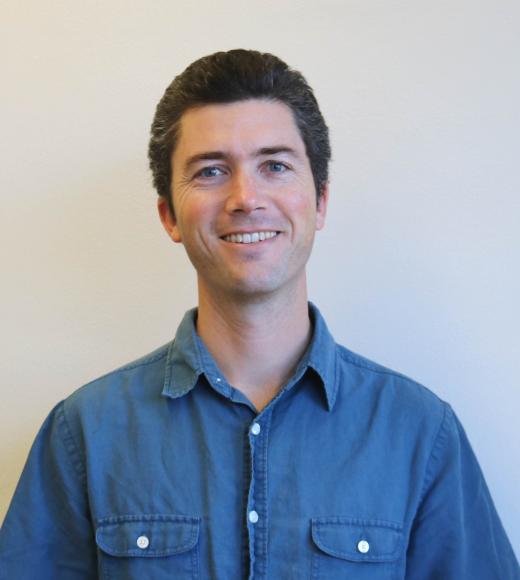 Position Title

Associate Professor and Nut Crops Breeder
2023 Wickson
UC Davis, One Shields Ave, Davis CA 95616
Bio
Education: 
Ph.D., Cornell University; Plant Biology, 2008

B.S., Reed College; Biology, 1999
Research interests and expertise: 
My primary research focus is the integration of genomic and high-throughput phenotyping data into applied plant breeding programs, with a focus on nut crops (currently walnut and pistachio). Key traits of interest for both these crops include phenology (leafing, flowering, and harvest dates), nut size and quality (pellicle color, seal strength, and ease of removal for walnut; percentage of blanks and splits for pistachio), and adaptation to climate change (chilling requirement, salinity tolerance). Some of my other interests include scion-rootstock interactions, preservation and use of Juglans and Pistacia germplasm, and the evolutionary genetics of plant mating systems (heterodichogamy in walnut, dioecy in pistachio).
Current projects: 
Walnut Improvement Program (California Walnut Board)
Current teaching: 
Biological Applications in Fruit and Nut Production; PLS 114 (spring quarter; 2 credits)

Genomics and Biotechnology of Plant Improvement; PLS 220 (fall quarter; 3 credits)
External activities that contribute to scholarship:
Associate Editor, G3: Genes, Genomes, Genetics (2017ñpresent)
Associate Editor, Crop Science (2011ñ2012)
Prizes, Awards, Honors
IDT Sustainability Award, second place, 2016

CSSA Outstanding Paper on Plant Genetic Resources, 2011
Social media links: 
Keywords:
Plant breeding

Quantitative genetics

Genomic prediction

Tree crops
Tags