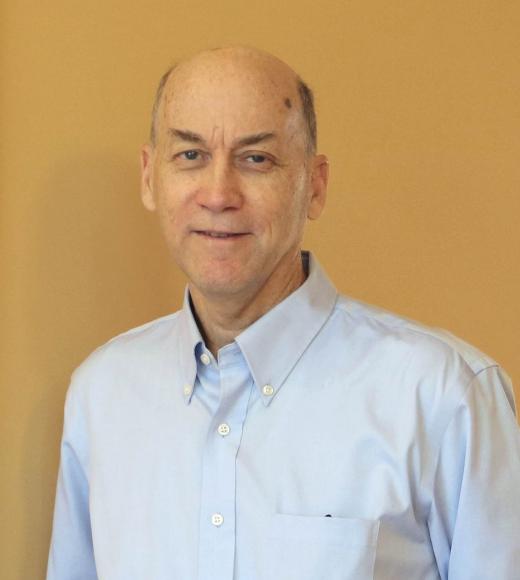 2140 PES
UC Davis, One Shields Ave, Davis CA 95616
Bio
Education: 
Ph.D., University of California, Davis; Genetics, 1981

M.S., University of California, Davis; Agronomy, 1977

B.S., University of California, Davis; Plant Science, 1976
Research interests and expertise: 
Most of my career has focused on the genetics and breeding of rice, with an emphasis on abiotic stress tolerance. I was previously head of plant breeding and program leader at the International Rice Research Institute in the Philippines. My work on submergence tolerance of rice has resulted in development and dissemination of tolerant varieties in Asian countries. I have extensive experience in international agricultural development. Currently I work with Mars Inc. on genetics and breeding of cacao and peanut.
Current projects: 
Genetics and breeding of cacao. These projects are funded by Mars Inc. and involve developing improved cacao cultivars with high productivity and resistance to biotic and abiotic stresses. Activities are carried out in greenhouses (Davis and Miami) and at field sites in tropical countries.

Rice projects. Collaborative projects with Blumwald and Sundaresan labs.

Peanut breeding and genetics. Projects supported by Mars involving developing high-quality and high-yield peanut varieties.
Current teaching: 
Theory and Practice of Development; IAD 200 (fall quarter)
External activities that contribute to scholarship:
Senior Director, Cocoa Genetics and Breeding, Mars Wrigley Confectionary

Advisory Board, Rice Journal (Springer)

Member and former Board Chair, ARFUSA (Asia Rice Foundation-USA)
Prizes, Awards, Honors:
Tech Award Lauriat, Economic Development, 2012

Fellow, American Association for the Advancement of Sciences, 2011

Award of Distinction, College of Agriculture and Environmental Sciences, University of California, Davis, 2010

Gold medal for contributions to Agriculture, Government of Vietnam, 2010

National Research Initiative Discovery Award from U.S. Department of Agriculture for discovery of the SUB1 gene, 2008

Best Scientific Article Award of the CGIAR for the paper

Xu et al. (2006) Nature 442:705-708, 2007

Fellow, American Society of Agronomy, 2007

Honorary Fellow, Crop Science Society of the Philippines, 2006

Fellow, Crop Science Society of America, 2003
Keywords:
Cacao

Peanut

Rice

Genetics

Plant breeding

International agriculture

Sustainability

Abiotic stress

Germplasm

Cocoa

Database
Tags