Mars Extends its Partnership with UC Davis and City of Davis for a New Research Program on Cacao
New research facility and greenhouses will strengthen crop research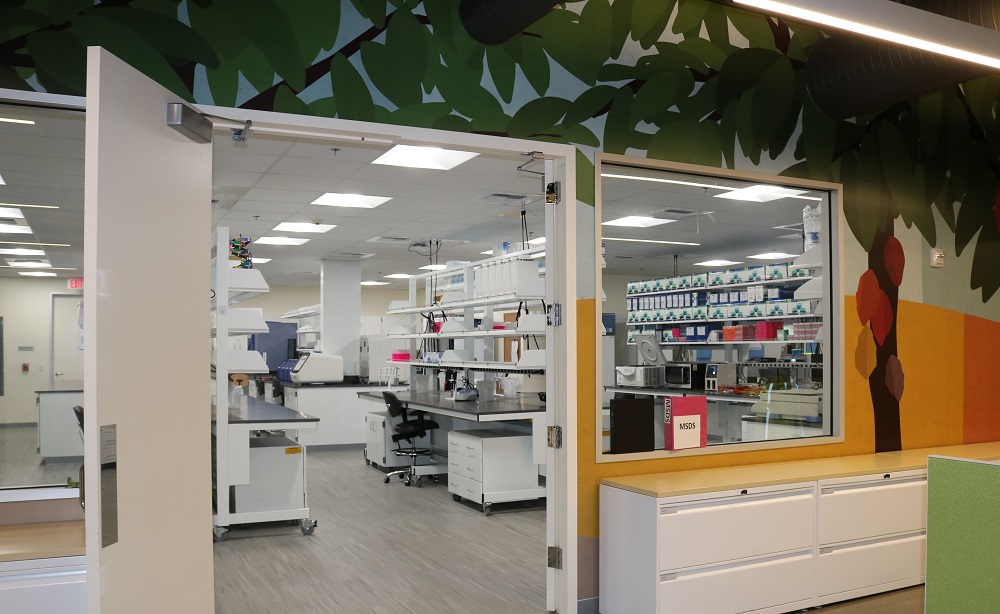 Mars Wrigley, a segment of Mars, Inc., held a ribbon-cutting ceremony at its new research facility in Davis, California, on Wednesday, January 29. Celebrating the ongoing research partnership between Mars and UC Davis were representatives from the university, industry, and local government. Rice and cacao geneticist David Mackill, who leads the Cocoa Genetics and Breeding team at Mars Wrigley, and is also an adjunct professor in UC Davis Plant Sciences, served as master of ceremonies.
Mars started a research thread at UC Davis in 1974, working with the School of Veterinary Medicine, building the Multi-Disciplinary Research Unit, later focusing on cacao, mint, peanuts, and other crops. The company will continue to advance cacao, peanut, and mint production, with research on crop genetics, sustainability for an uncertain future, and plant disease control. Working in partnership with Mars are the UC Davis Departments of Plant Sciences, Plant Pathology, and Nutrition; the Agricultural Sustainability Institute; the School of Veterinary Medicine; and other campus programs.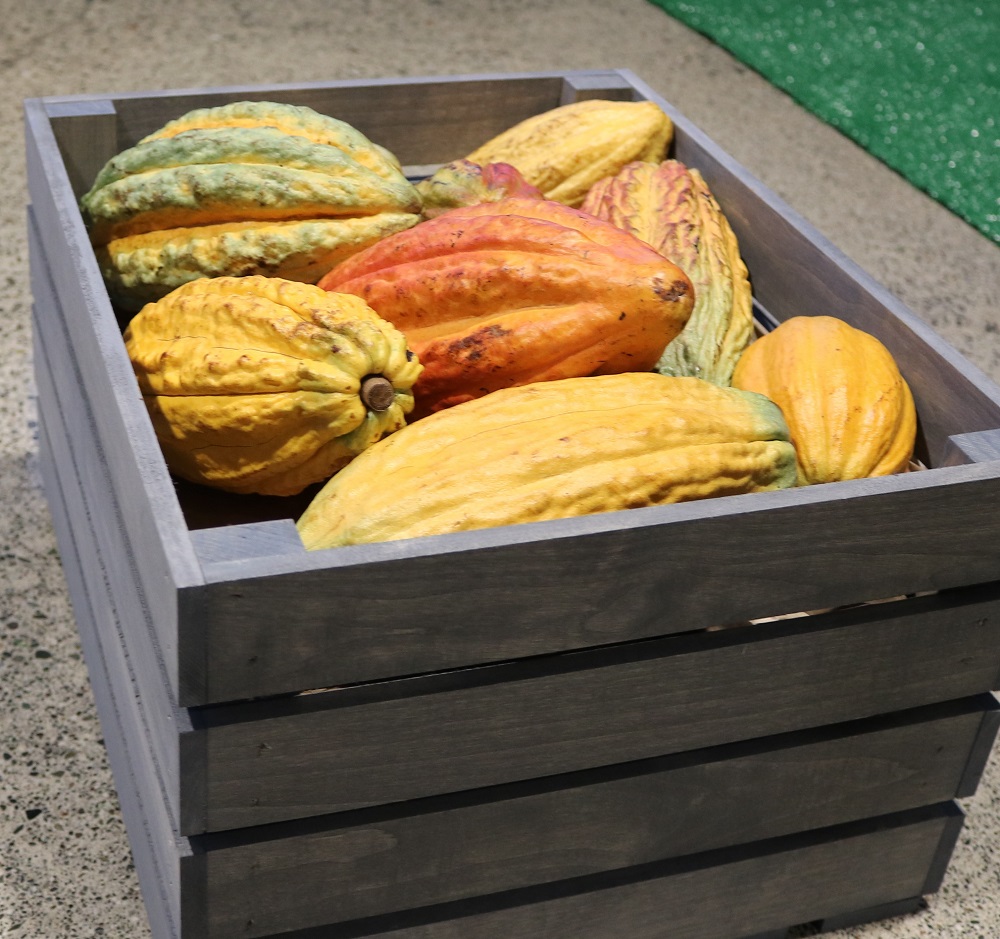 "In this next stage of our UC Davis relationship with Mars, great research and innovation will happen with academia and industry working together," said Gail Taylor, professor and chair of the Department of Plant Sciences. "With Dave Mackill and Senior Fellow Howard-Yana Shapiro, both working at Mars and as UC Davis adjuncts, we look to additional affiliates we can host to be part of this vibrant science-based campus community.
"We have a number of plant science researchers, including Ed Blumwald, Richard Michelmore, Allen Van Deynze, Alan Bennett, and Luca Comai, who are already working with Mars on topics such as plant stress tolerance, plant physiology, genomics, and breeding," added Taylor.
"UC Davis is the foremost center for agricultural and environmental sciences in the world," said Shapiro, who also serves as Chief Agricultural Officer at Mars. "The new greenhouses under construction at UC Davis, scheduled for completion in April, will help with this collaborative research. The greenhouses will allow us to bring tropical tree breeding to UC Davis for the first time, which will mix with the other global crop breeding programs on campus."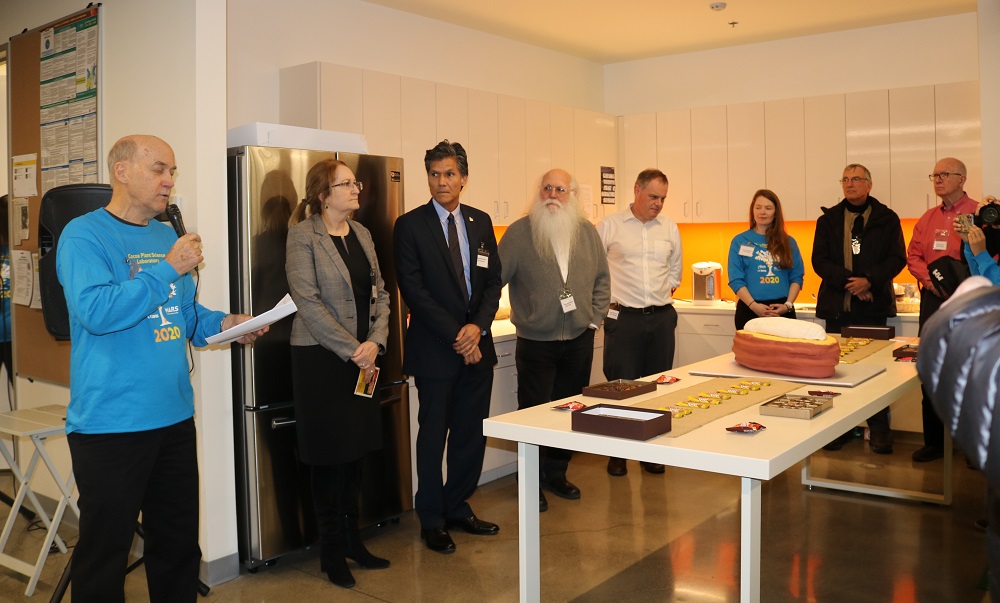 Neil Willcocks, Vice President of Global Research and Development for Mars Wrigley, told the large crowd at the opening ceremony, "We thank UC Davis and the City of Davis for being such wonderful partners. We recognize the symbiosis of this partnership, and know that the work we'll be doing at UC Davis on cacao and other crops is incredibly important research."
Brett Lee, mayor of Davis, told the Mars employees who have recently moved from Miami, Florida to Davis, "We want to continue our ongoing strong relationship with you and to make sure you are happy living and working in Davis."
Additional projects between Mars, Plant Sciences, and other cooperators include the African Orphan Crops Consortium and the African Plant Breeding Academy.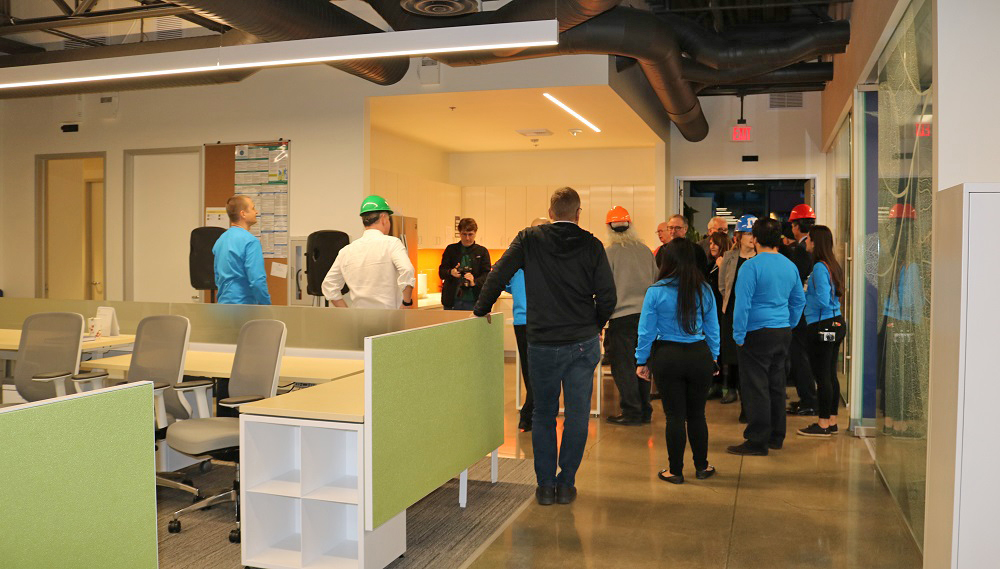 More on Mars' Partnerships with UC Davis
(Article by Ann Filmer, Department of Plant Sciences, UC Davis. January 31, 2020.)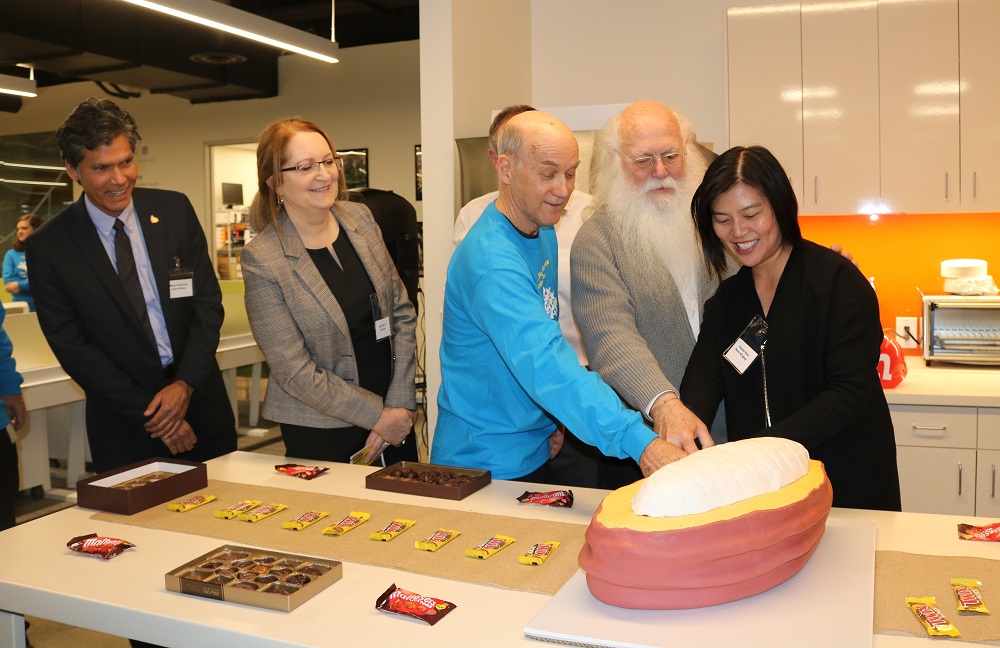 .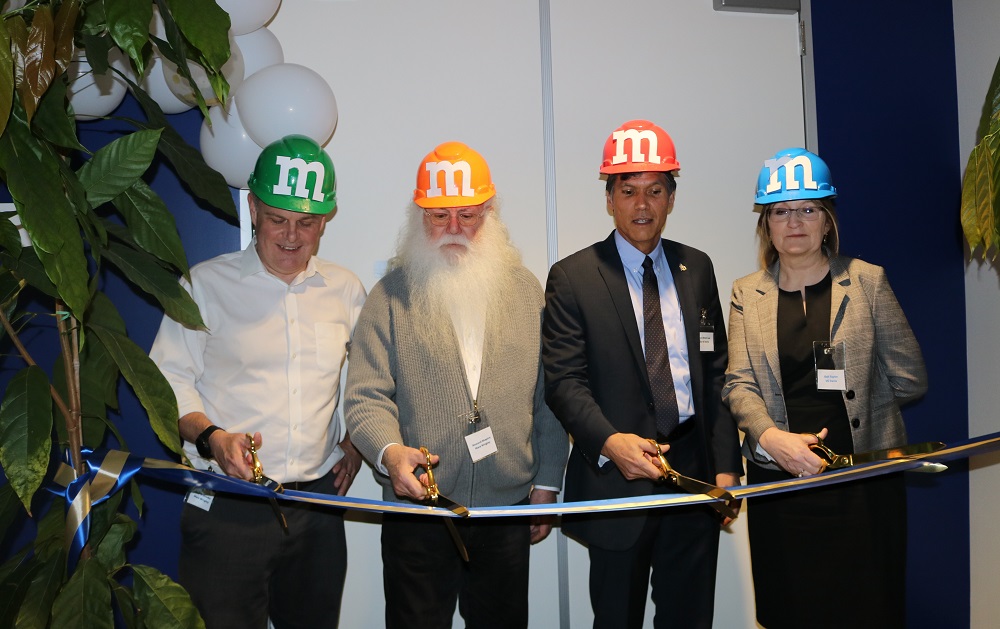 Primary Category
Tags