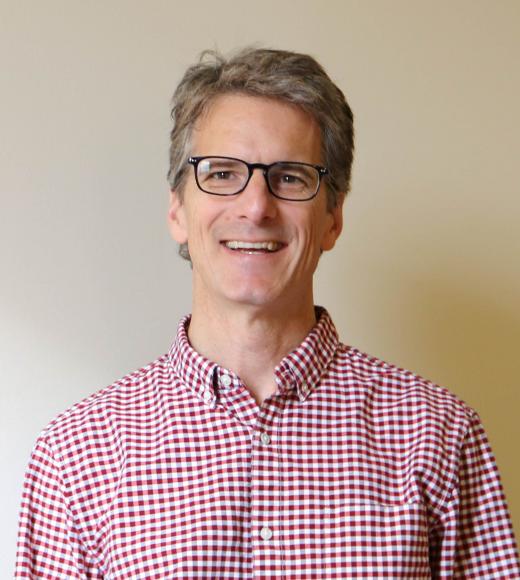 2224 PES
UC Davis, One Shields Ave, Davis CA 95616
Bio
Education: 
Ph.D., University of Connecticut; Ecology and Evolutionary Biology, 2006

J.D., Yale University, 1995

B.A., Dartmouth College; English, 1990
Research interests and expertise: 
We study how plant populations and communities respond to change, including sudden, major disturbance such as fire and drought, as well as more gradual changes in climate. At the shortest time scales, we are focusing on how communities and populations respond to drought and fire, and how invasive species respond to novel habitats. Over longer time scales, we examine local adaptation to gradients in climatic conditions and to variability in those conditions. Much of our work involves fire, since this plays such a major role in the ecology and evolution of Mediterranean climate floras and in local land management here in California. Our research on the interactions among fire, vegetation, and climate has direct application to forest and rangeland management in an era of climate and land use change.
Current projects: 
Postfire forest regeneration. Large, intense fires can produce huge patches of nearly 100 percent tree mortality, with large interior areas far from seed sources. Our project asks: What is the best way to establish resilient forest stands in these areas, given limited funds and personnel? When and where will natural tree recruitment be sufficient on its own? When tree regeneration is slow, what is the best way to give these forest stands an ìassist,î and how can we use ecological processes to our advantage in reforestation? With funding from the Joint Fire Science Program and collaboration from the U.S. Forest Service, we are investigating these questions in several fires in the Sierra Nevada. This project is funded by the Joint Fire Science Program and the USDA Hatch program. 
Effects of increasing rainfall variability on grasslands. We are using rain addition and exclusion experiments at UC McLaughlin Natural Reserve to study demographic responses of several forb species to the combination of water availability and invasive grass competition. Ph.D. student Marina LaForgiaís paper on seedbank responses to drought is currently in press. This project began in 2014 with funding from an NSF RAPID grant.
Current teaching: 
Trees and Forests; PLS 144 (fall quarter)

Plant Ecology; EVE 117 (fall quarter)

Applied Statistical Modeling for Environmental Sciences; PLS 298 (fall quarter)

Role of Fire in Natural Ecosystems; ESM 141 (winter quarter)

Introduction to R for ecology; ECL 298 (winter quarter)
External activities that contribute to scholarship:
Faculty Director, UC Davis Natural Reserve System

Faculty Advisor for Kids into Discovering Science, a local 5th-grade outreach program
Keywords:
Plant population biology

Forest ecology

Rangeland ecology

Drought

Fire ecology

Tree mortality

Statistical modeling

Plant invasions
Tags