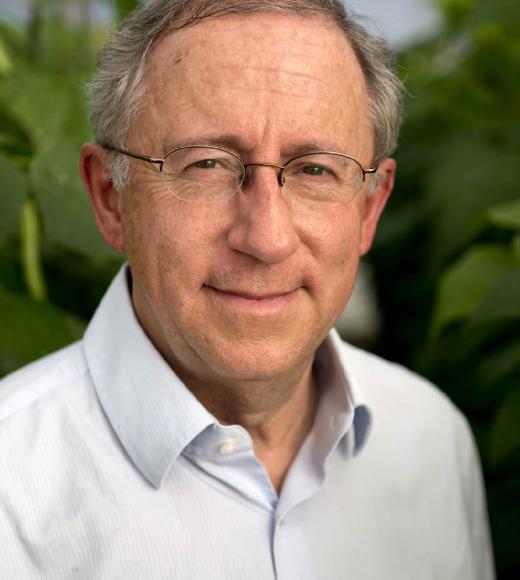 Position Title

Distinguished Professor Emeritus
1242 PES
UC Davis, 1 Shields Ave, Davis CA 95616
Bio
Education: 
Ingénieur Agronome, Agro-Biotech Gembloux (Université de Liège, Belgium); Défense des Végétaux, 1976

Ph.D., University of Wisconsin-Madison; Plant Breeding and Plant Genetics, 1984

Postdoc, University of California, Riverside; Molecular Evolution, 1987
Research interests and expertise: 
The main thrust of my research, teaching, and outreach program is the study of crop agrobiodiversity for the purposes of conservation and application to breeding programs. The main crops studied are Phaseolus beans (black, pinto, kidney, yellow beans, etc.). Central to these activities are the processes preceding, accompanying, or following the domestication of crops as these play a major role in the organization of genetic diversity. In turn, this information is applied to bean breeding programs in California and East Africa.
Current projects: 
Current teaching: 
External activities that contribute to scholarship:
Associate Editor, Frontiers in Plant Science
Associate Editor, Genetic Resources and Crop Evolution
Prizes, Awards, Honors:
Chancellors Award for International Engagement at UCD

, 2018

Agropolis Louis Malassis Prize (Montpellier, France): Distinguished Scientist,

 2017

Frank N. Meyer Medal for Plant Genetic Resources, Crop Science Society of America, 2015

Calvin Sperling Biodiversity Memorial Lectureship, Crop Science Society of America, 2014

B.Y. Morrison Award, USDA-ARS and American Society for Horticultural Science, 2013

Fellow, Crop Science Society of America, 2005

Fellow, American Society of Agronomy, 2003

Fellow, American Association for the Advancement of Science, 2000-2001
Social media links: 
Keywords:  
Phaseolus

Bean

Domestication

Crop evolution

Biodiversity

Genomics

Botanical exploration

Genetics

Breeding

Phylogeny

Molecular

Capsicum

Latin America

East Africa

Mexico

Brazil

Argentina

Colombia
Tags