Precooling Vegetables in California Production (video #16 of 26)
It's important to reduce the respiration of vegetables after harvest to prolong their shelf life and maintain quality. Cooling the product is the easiest way to reduce respiration. In California, most vegetables are precooled before storage and shipment, using five techniques – several of which were developed at UC Davis in the 1970s and 1980s by Cooperative Extension specialists in the departments of Plant Sciences and Biological and Agricultural Engineering.
The five techniques are:
Cold air

Cold water

Ice

Vacuum

Vacuum with water
This video shows commercial operations using Vacuum and hydrovac Cooling, Hydrocooling, Jacket or clamshell icing, and Forced-air cooling.
By precooling, then refrigerating vegetables, California has become the leader in vegetable production in the U.S.
This is Video #16 in a series of 26 videos that are posted weekly, starting May 11, 2019.
The videos on this YouTube playlist were created through the efforts of instructors at four universities in California where courses in vegetable crop production are offered and where many of the students who will become the next generation of agricultural production system leaders in California are being trained. The universities are the University of California, Davis; California State University, Fresno; California State Polytechnic University San Luis Obispo; and California State University, Chico.
Jeff Mitchell, faculty member and Cooperative Extension specialist in the Department of Plant Sciences, UC Davis, and UC ANR, managed the series.
Prior videos in this series
(Article by Ann Filmer, Department of Plant Sciences, UC Davis, August 27, 2019.)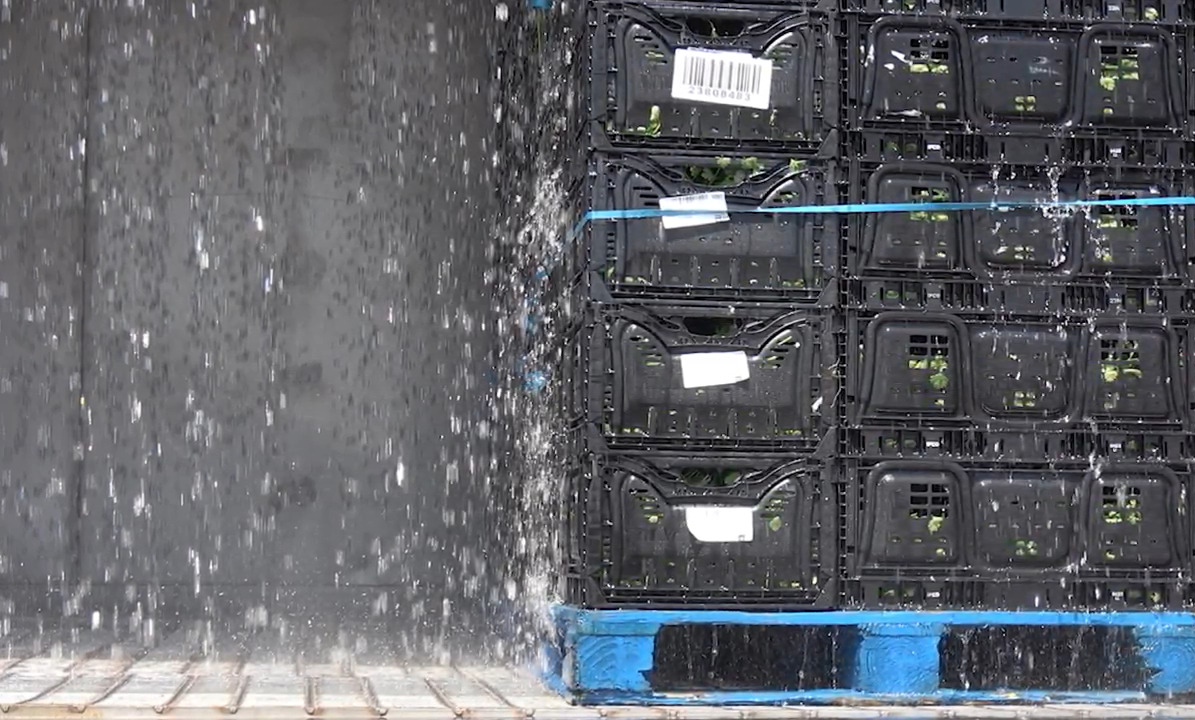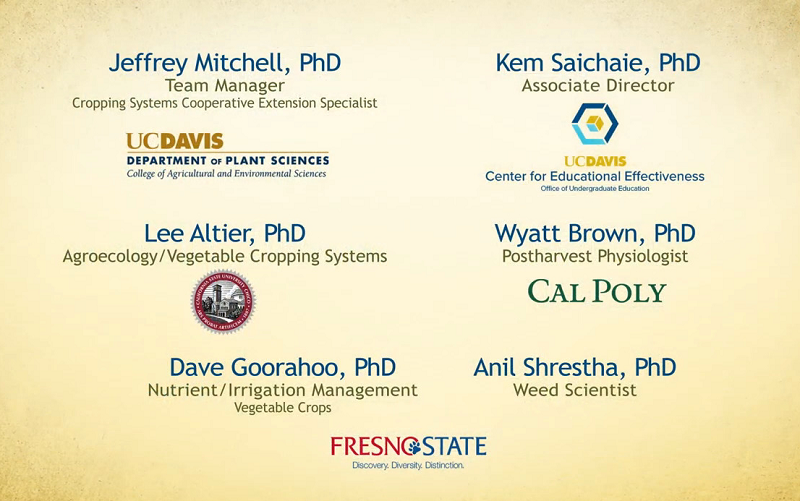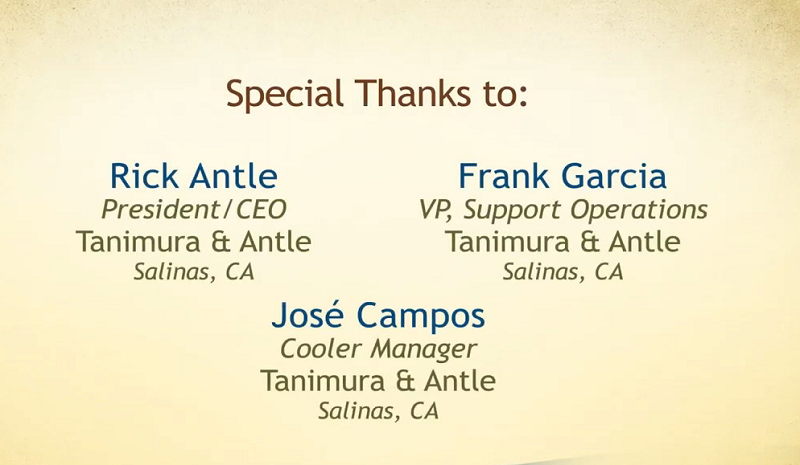 Primary Category
Tags