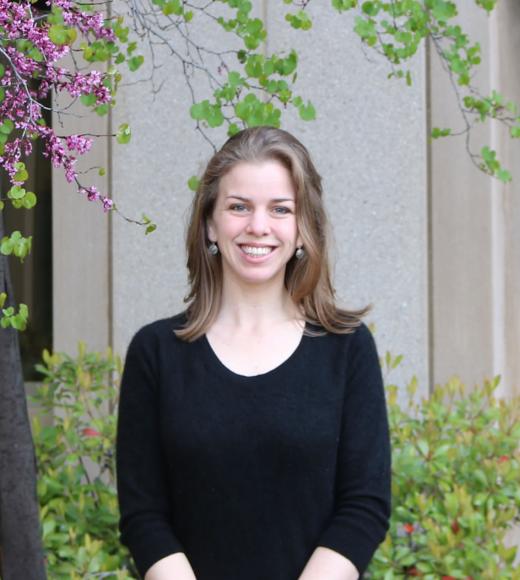 Position Title

Assistant Professor, Assistant Plant Scientist
Plant Reproductive Biology
Bio
Education
Ph.D., Cornell University, 2017, Plant Breeding and Genetics

B.A., Washington University in St. Louis, 2013, Biology: Molecular Biology and Biochemistry
Research interests and expertise
The work of my research program aims to:
help understand and improve the nutritional quality and abiotic stress resilience of staple and specialty crops,

to ensure a food supply sufficient in quality and quantity for the long term, and

help in the training of plant scientists (and the further development of methods and international and interdisciplinary linkages)

to carry on these efforts in a broader cross-section of crops and geographies.
In terms of methodology, my research program focuses specifically on the statistical genetics, computational genomics, and phenotyping (of all throughputs) of crop nutritional quality, both content and composition. We also develop integrative models (typically on a daily time scale) for crop productivity, agronomics, and nutritional quality itself, including in the presence of abiotic stressors such as drought and/or high temperature. This work intersects data sets from differing time and tissue scales of plant biology—from physiology, agronomy, and biochemistry to quantitative genetics and genomics—with a focus on product delivery, to contribute to the improved nutritional statuses of human beings and livestock on a regional and global scale.
Keywords
Crop nutritional quality

Abiotic stress physiology

Quantitative genetics and genomics

Plant breeding

Biofortification

Tropical and subtropical agriculture

Macronutrients, vitamins, and minerals
Tags